NI Law Society welcomes more than 50 new solicitors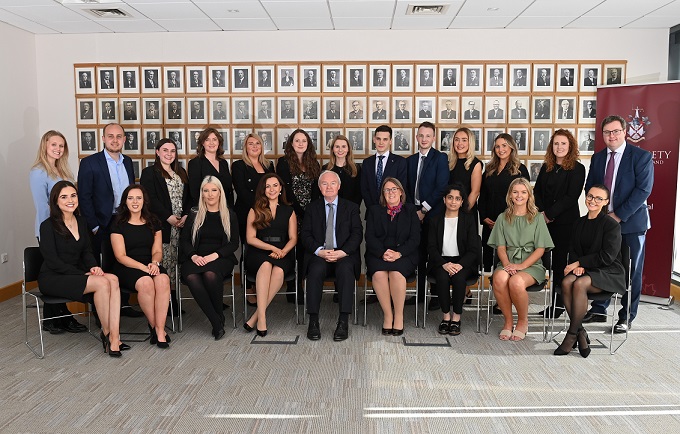 More than 50 new solicitors have been welcomed to the Northern Ireland profession at a unique reception held two years after their admission ceremony was cancelled due to the pandemic.
The new lawyers were addressed by Brigid Napier, the president of the Law Society of Northern Ireland, and the Lady Chief Justice, Dame Siobhan Keegan.
Ms Napier took the occasion to offer some advice and guidance to those attending and to underscore the importance of the solicitor profession in Northern Ireland.
Dame Siobhan reflected on how hard it had been during the pandemic and stressed what a privilege it is to be lawyer and how the role brings with it responsibility. She also encouraged the new solicitors to be part of the modernisation of justice in Northern Ireland as the new generation of lawyers.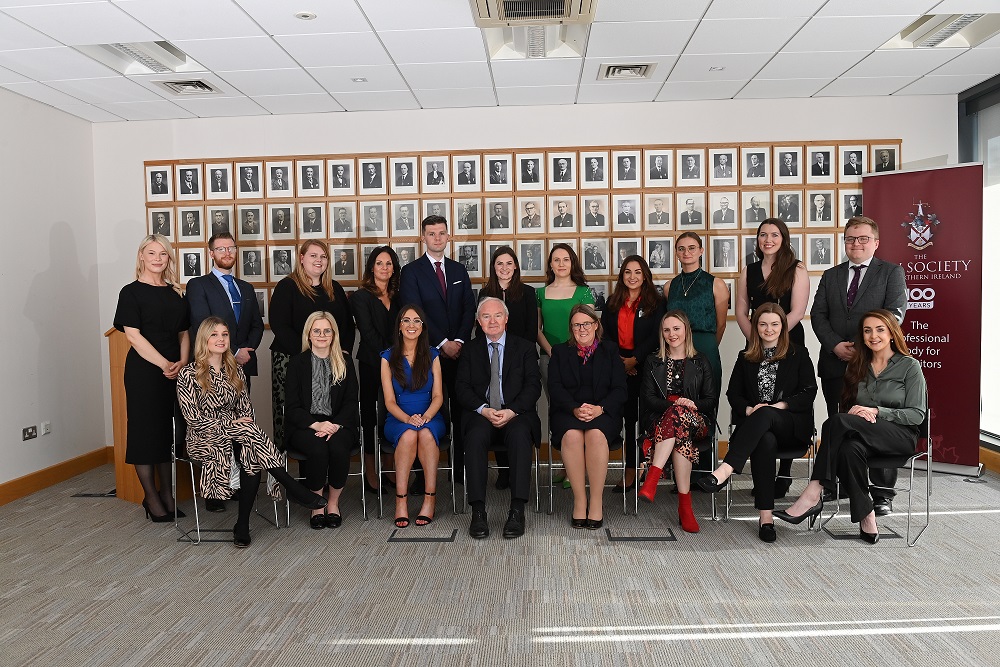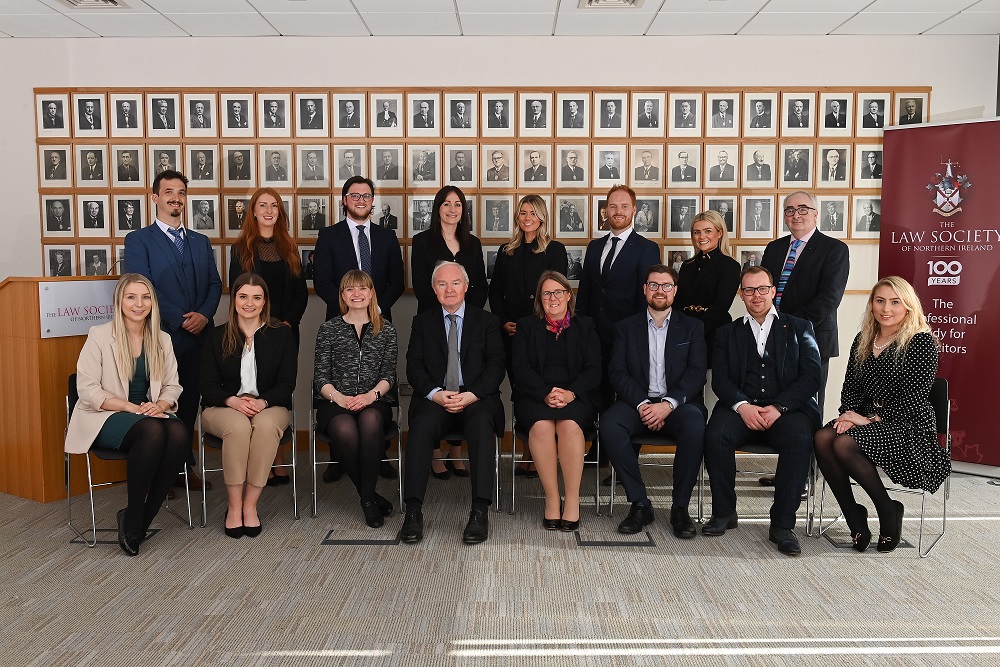 The reception was also attended by the former Lord Chief Justice, Sir Declan Morgan, and the former president of the Law Society, Rowan White, who presented several awards.
The Thomasena McKinney Prize was awarded to Daniel McCracken, who attained first place in the trainee solicitor programme at the Institute of Professional Legal Studies.
Reece Lockhart was presented with his award for first place in the Solicitors Accounts Course and first place award was presented to Brendan Foy for his success in the Professional Conduct Course.