NI High Court: Kincora Boys' Home historical abuse actions survive statute of limitations challenge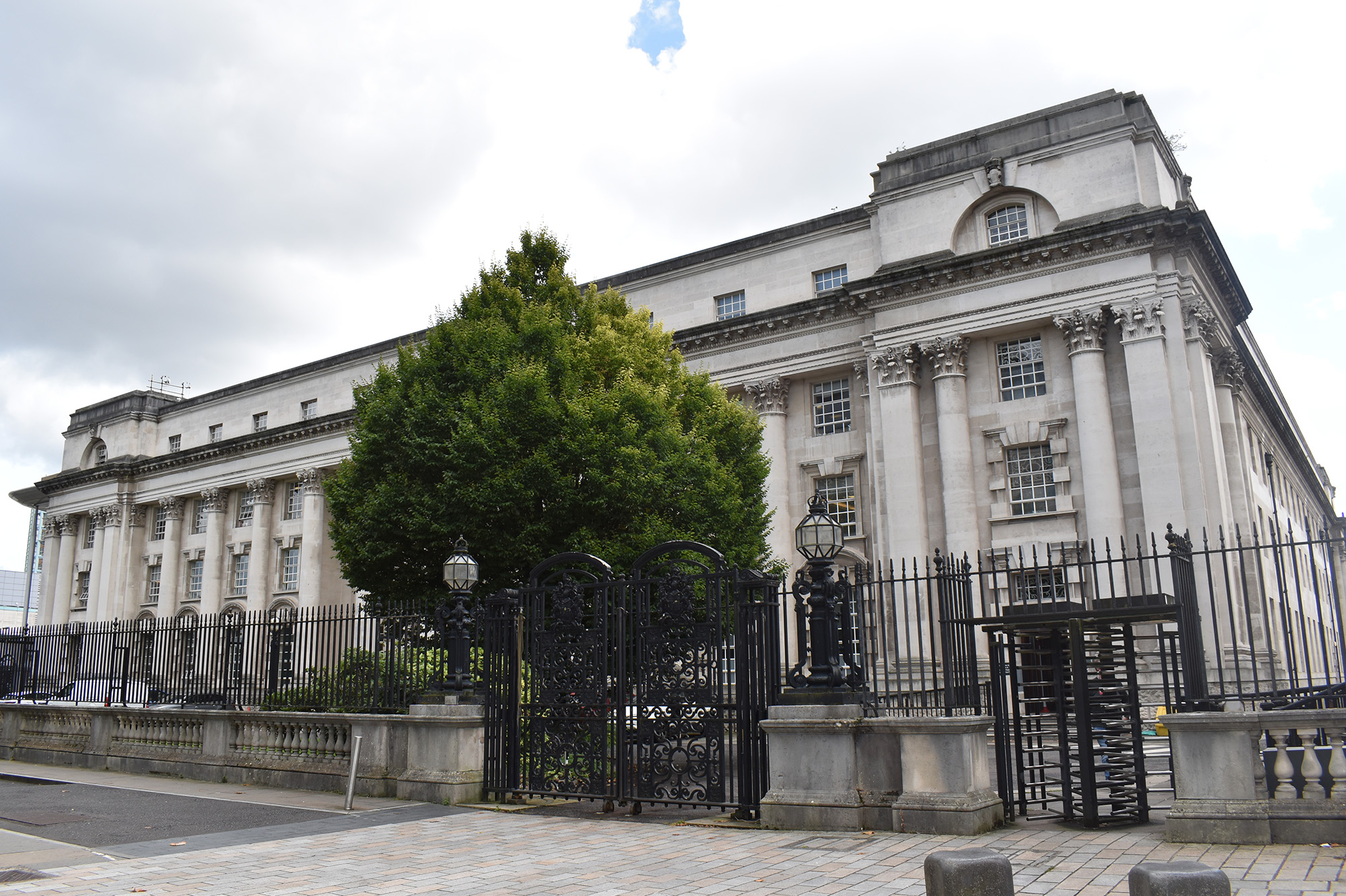 Northern Ireland's High Court has rejected limitation period applications brought against abuse allegations by two victims of Kincora Boys' Home.
Delivering the judgment, Master Bell addressed four separate applications, ultimately finding that there was a basis for allegations of misfeasance against the Northern Ireland Office, and that inconsistencies in victim evidence was not sufficient to sustain a limitations period challenge.
Background
The judgment related to four applications, involving Richard Kerr and Gary Hoy, who brought actions concerning their treatment in Kincora Boys' Home, Williamson House and Millisle Borstal.
"Kincora Boys' Home will forever evoke feelings of societal shame because it was there that a number of young boys, who ought to have been cared for and supported, were abused and violated in the 1960s and 1970s," the judge noted.
Mr Kerr's application to amend his statement of claim
Mr Kerr sought first to amend his statement of claim, to allege that the police "failed to take any or adequate steps to investigate these allegations". In particular, he emphasised that police officers "were blocked at a higher level from doing anything further" in relation to investigating Kincora.
He asserted that these failures to investigate were committed in circumstances where the Chief Constable of the PSNI had taken on a status in loco parentis, given that complaints were made against the public authority which was supposed to be caring for the plaintiff and there was no one else to care for the plaintiff.
He further claimed that police were using William McGrath as an agent, in circumstances where they knew he was perpetrating abuse at Kincora.
However, the court found that the alleged employment relationship between the police and Mr McGrath did not "create or significantly enhance his opportunity to abuse Mr Kerr. The opportunity to abuse children at Kincora came to Mr McGrath by virtue of his employment by the Belfast Welfare Authority alone, and not by virtue of any employment he may have had as a police agent."
On this ground the court ultimately came to separate conclusions regarding the various defendants. Mr Kerr was granted the application to amend his statement in relation to the Northern Ireland Office, the application was adjourned in relation to the Department of Health, and it was dismissed in relation to the Chief Constable and Home Secretary.
Duty of care
Next, the court turned to the issue of whether there is a duty of care owed by police to citizens who are injured by third parties. The court noted that a claim of such a duty will rarely succeed, as such a duty of care is imposed only in "very limited circumstances".
Both Mr Kerr and Mr Hoy argued that, knowing that young boys were being abused, the relevant defendants failed to properly investigate those allegations and were therefore liable in negligence.
Commonly referred to as "Omissions cases", this approach focuses on what the police failed to do, rather than making allegations that positive actions by the police caused harm to the plaintiffs.
However, relying on Robinson v Chief Constable, the court found that this was not a viable basis for civil proceedings in negligence against the defendants, and therefore struck out the allegations of negligence against the Chief Constable and the Home Secretary.
Misfeasance in public office
Both Mr Kerr and Mr Hoy alleged that there had been misfeasance in public office by the Chief Constable and the Home Secretary. The court attempted to define such 'misfeasance' as being "a dishonest abuse of public power exercised in a deliberate or reckless manner".
In the court's view, Mr Kerr's claim of misfeasance had not been sufficiently particularised. Significantly, he failed to specify the individuals who had committed this tort, focusing instead on the whole institution.
The court considered that the plaintiffs were converting what was "in reality no more than allegations of negligence into claims for misfeasance in public office". The judge therefore granted the application to strike out Mr Kerr's allegations of misfeasance in public office.
Allegations of misfeasance against the Northern Ireland Office
On this ground, the court found that it was obvious and indisputable that allegations that a named prison officer had committed physical and sexual abuse against someone detained in an institution, must amount to allegations of misfeasance in public office.
As a result, Mr Kerr's claim of misfeasance in public office against the Northern Ireland Office survived its challenge.
Statute of limitations
Finally, the court considered the issue of limitation, which here involved assessing whether it was appropriate to exercise the court's discretion under Article 50 of the 1989 Order.
Factors here included the detrimental impact that the passage of a prolonged period of time can, and usually does, have upon the ability of a witness to provide cogent and reliable evidence to the court.
In this case, the Historical Abuse Inquiry Report assessed the various accounts that Mr Hoy had given over the years. It found that at different times he had given different accounts.
Similarly, Mr Kerr had given various accounts of his experiences in Williamson House and Kincora.
Nevertheless, the judge considered that in relation to an application to strike out an action on the ground of limitation, the court should not take into account any possible inconsistencies or contradictions in Mr Hoy's or Mr Kerr's evidence, and so the judge declined to do so.
Following Carberry v Ministry of Justice, the judge concluded not to grant the defendant's application to strike out the plaintiffs' claims on the basis that they were statute-barred due to an unanswerable limitation point.
Conclusion
Ultimately, as well as the various above orders, the court adjourned the Department of Health's application seeking Mr Kerr to serve replies to its notice for further and better particulars, and dismissed the Northern Ireland Office's application to strike out Mr Kerr's statement of claim.
Further, the application by the Chief Constable, the Home Secretary, and the Northern Ireland Office to have Mr Kerr's and Mr Hoy's actions struck out on the ground of limitation was refused.