NI High Court: Financial control of 77-year-old woman denied to daughter after £10,000 of her pension goes missing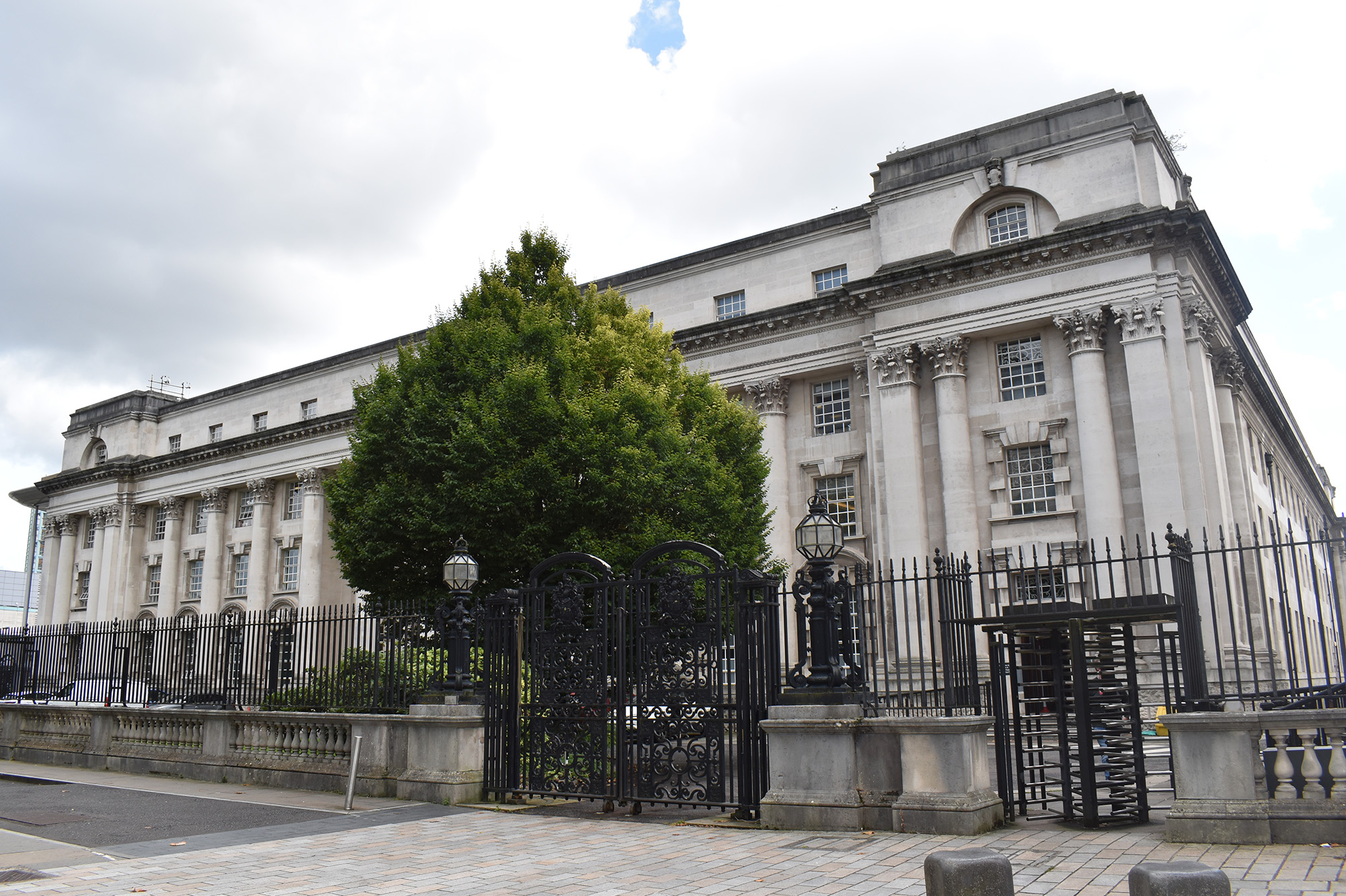 Northern Ireland's High Court has denied an appeal to appoint the daughter of a 77-year-old patient as the controller of her financial affairs.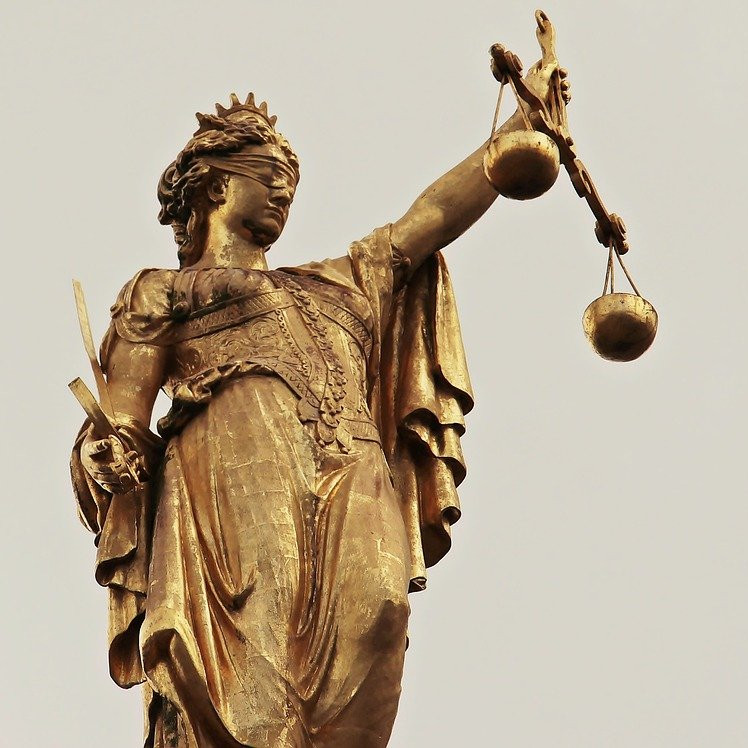 About this case:
Citation:

[2022] NIFam 29

Judgment:

Court:

NI High Court

Judge:

Judge David McFarland
The court noted that a professional controller was more appropriate in these circumstances, where there was an impending case against the daughter for unaccounted spending.
Background
This case involved an appeal by BC against an order of Master Wells from June 2022, where she had appointed a solicitor as the controller of the affairs of a 77-year-old lady. BC is a daughter of the patient, and she desired to be appointed as controller.
Two of BC's siblings supported the appointment of the controller instead of their sister, while another brother supported BC's application.
The patient is incapable of managing her affairs. Her income, expenditure and assets are on a relatively modest scale, with an income of approximately £9,200 per annum (state pension and pension credit) and cash assets of about £20,500 (in four bank accounts).
There was also a half-interest in the family home, valued at £70,000. The other half is owned by BC, having been transferred to her as a gift by her father, the husband of the patient.
There was also a potential amount in the region of £10,000 which may be due to the mother by BC, being money received by BC but not properly accounted for. This was the subject of significant dispute as far as BC was concerned.
Master Wells outlined three reasons for rejecting BC's application to act as her mother's controller:
BC was holding social security benefit money belonging to the patient which she refused to refund or surrender to offset the patient's nursing charges, despite requests to do so.
There were credibility issues in respect of BC which fell outside the jurisdiction of the court to determine.
There was a related adult safeguarding issue to be investigated by the Western Health & Social Care Trust.
The Law
The provisions of Part VIII of the Mental Health (NI) Order 1986 and Order 109 of the Rules deal with how the court should deal with the affairs of patients. This includes a power to appoint a controller, and in exercising these powers, "regard shall be had first of all to the requirements of the patient".
The court noted that Re P [2010] EWHC 1592 gave some useful guidance as to how a court should approach this task:
"It is accepted that, whether it be the court or whether it be a deputy, any decision made on behalf of a person lacking capacity, must be made in his best interests.

"It is for those who naturally have their care and wellbeing at heart, that is to say, members of the family, where they are willing and able to do so, to take first place in the care and upbringing […] in the absence of family dispute or other evidence that raises queries as to their willingness or capacity to carry out those functions"
The court also accepted the point raised in Re AS [2013] COPLR 29, that "because professionals charge for their services, the appointment of a relative or friend is generally preferred for reasons of economy".
Discussion
In this case, BC focused her appeal on what she considered was an attack on her credibility. She pursued the appeal in an effort to take steps to 'clear her name' as she perceived that she had been wronged.
She accepted that during a period between March 2021 and October 2021 she received on behalf of the patient, the patient's state pension. This amounted to approximately £4,800.
BC asserted that it was expended by her for the patient's benefit, however that assertion had not been tested.
In addition, there was a question about the management of a joint bank account in the name of the patient and her husband. BC had been operating this account through the use of her father's card, which she said had been with his full permission.
The bank statements revealed that significant cash withdrawals had been made together with debit card payments to various shops. Again, BC asserted that this was all done with the permission of her father and any withdrawal had been for his benefit.
Master Wells declined to make any ruling on this issue, as that would have been beyond her powers.
The evidence placed before the court was that there was a sum in the region of £10,000, which was not properly accounted for. Counsel had been instructed and advice had been given to the controller that she should issue proceedings on behalf of the patient against BC for money received.
Then, a county court judge can determine whether all the money received and used by BC has been properly accounted for. If it has not, then it is likely that BC will be ordered to pay that sum to the controller.
The court was notified that these proposed proceedings were "imminent" and that the only reason for the delay in bringing a case against BC was awaiting the outcome of the current appeal.
On this point alone the court noted that this was a classic example of a conflict of interest, as "it would be impossible for BC to act as the patient's controller to conduct proceedings against herself for recovery of money".
Conclusion
Ultimately, the court found that BC's appeal was misconceived. It appeared to be an attempt to further her own case relating to ongoing disputes, and family disagreements.
The decision to appoint a professional controller was a discretionary one, a family member could well have been the preferred appointment, but this was not the case here.
In fact, the court found that it would have been, "inconceivable to appoint BC as she is about to sued", and, "the family split would have rendered none of the children as suitable for appointment".
In these circumstances BC's appeal was dismissed.