NI High Court: Ex-solicitor jailed again for contempt over maintenance payments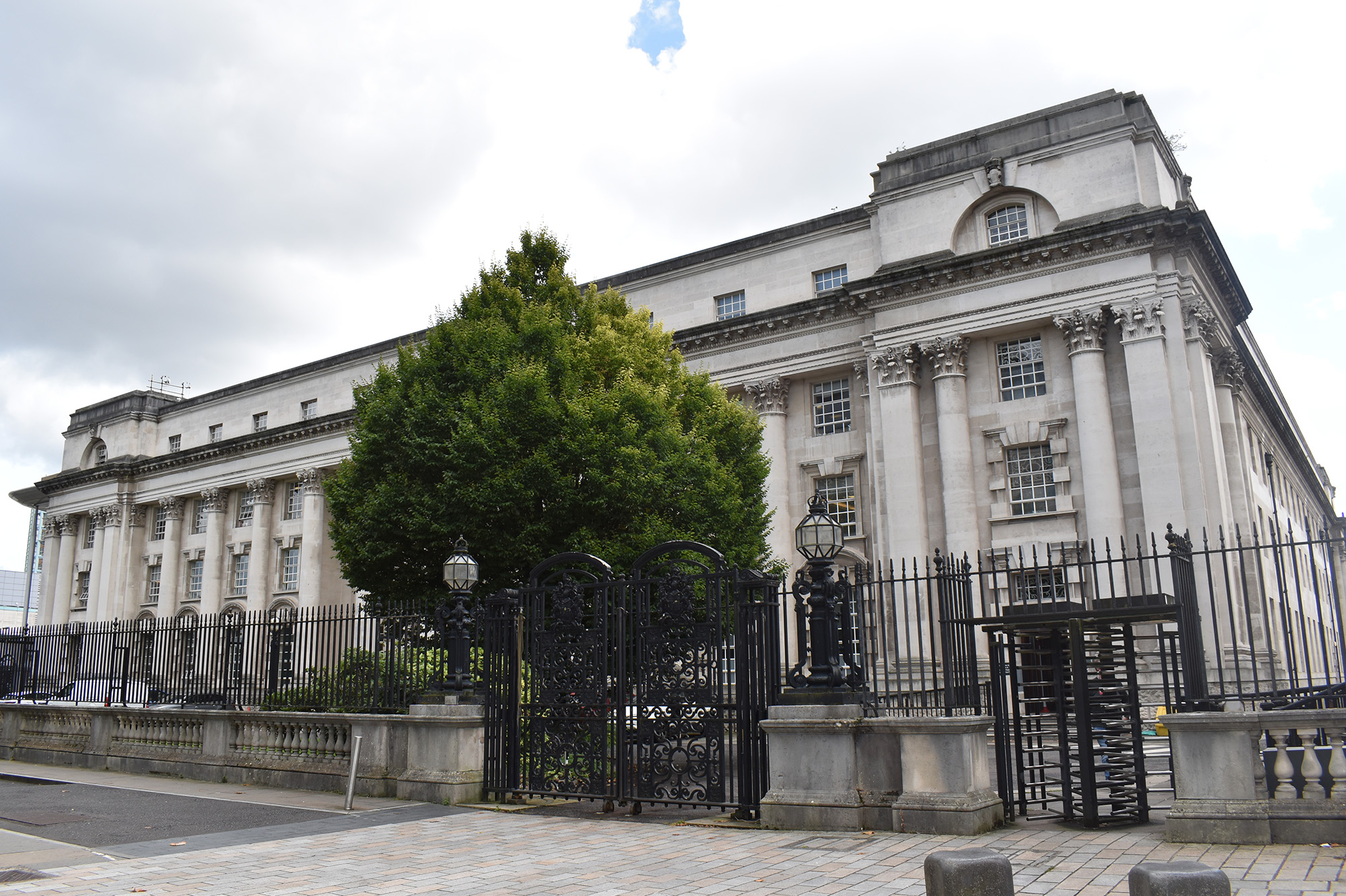 Northern Ireland's High Court has sentenced John Brian Stelfox, a former practising solicitor, to six months' imprisonment for contempt following his failure to abide by a court maintenance order.
Background
Mr and Mrs Stelfox were married for more than 20 years and have four children. When they divorced in 2016 a financial settlement was reached and was made a rule of court. Mrs Stelfox brought earlier proceedings claiming that, without cause, the respondent had failed to comply with the court order for maintenance.
At that time, she sought his committal for breach of the court order, for false averments made in his affidavits about his income and employment, and for withholding documents on discovery.
The respondent sought a downwards variation of the maintenance to zero on the basis that since 2017 he had not been in a position to pay that maintenance. He also sought remission of all outstanding maintenance arrears.
Ultimately, the court concluded that the respondent earned more money than his then-employer admitted to the court, and that the respondent had access to funds which he attempted to hide.
The court did accept, however, that the respondent's bankruptcy had an adverse effect on his earning opportunities, resulting in a reduction in the maintenance arrears and future payments by half.
Justice O'Hara held: "I do not accept that he could not pay any maintenance at all at any time during that period. I believe it was his choice not to pay anything at all. Therefore, his actions were a deliberate and continuous refusal to honour any part of the order."
Therefore, the court imposed a prison sentence of three months for breaches of court orders.
The current applications
In February 2022 the respondent applied for the maintenance order to be varied downwards again and for all arrears to be remitted entirety. His contention was that his prison sentence effectively ended any possibility of rebuilding his career as a solicitor, meaning that he had almost no income.
He asserted that he had no income other than a carer's allowance of approximately £69 per week, payable because he lives with and looks after his elderly mother. He claimed he was not fit mentally to work.
On release from prison, he had a bank account with approximately £1,750. He then received a tax rebate of approximately £605 and backdated carer's allowance of approximately £1,115.20.
In response, the petitioner applied for his committal to prison again for failure to comply with the reduced maintenance orders.
The Law Society
The respondent noted that when he was sent to prison the Law Society was notified and its professional conduct committee wrote to him. In response he entirely rejected the court's findings, claiming "it would be inappropriate for me to comment at length on the content of the judgment of Mr O'Hara [sic] or how he could possibly come to the conclusions which he has reached."
His case was referred to the Independent Solicitors' Disciplinary Tribunal, with a charge of professional misconduct contravening Regulation 12 of the Solicitors' Practice Regulations 1987.
In an unsworn statement, he expressed disappointment that the Law Society relied on the judgment against him. As far as he was concerned, this was a private civil matter which did not bear on the legal profession. He further argued that the court's findings were based on "speculation, conjecture and hyperbole".
The court noted that there was no acknowledgement of fault or expression of remorse in this correspondence.
The tribunal decided that "in order to protect the good reputation of the solicitors' profession, it had no alternative but to order that the respondent be struck off the Roll of Solicitors".
Consideration
For the respondent, it was submitted that what the court faced here was not wilful non-payment of maintenance, but rather an inability to pay. Further, it was argued that committal to prison would serve no public interest, was excessive, disproportionate and wrong.
Finally, he submitted that the application to vary the maintenance payments downwards should be granted, since the petitioner would not be prejudiced as she could seek to vary it upwards if the financial position of the respondent improved.
The petitioner's argument was that this was not a case of "can't pay" but one of "won't pay". They highlighted his failure to seek employment of any sort since his release from prison and his lack of remorse.
In assessing the case, the court noted that the respondent had only paid off his arrears on one occasion in 2017, and since then had gone to "extraordinary lengths to flout the court order for maintenance. He has lied to the court orally and on affidavit. He hid his ongoing work as a solicitor and was only exposed by dint of investigation on behalf of the petitioner."
Even after the court halved the arrears and maintenance, he still made no effort to get any form of paid work. The court did reject a petitioner argument that the respondent had access to money through his family, as the judge was not satisfied with the evidence submitted on this point.
However, the court was "sure" that the respondent could have paid the petitioner something from his bank account on release from prison, and that he could have sought employment.
The court found that the respondent was "shamefully using his care of his mother as his excuse not to try to find paid employment and thereby pay some maintenance". The judge noted that he had obligations beyond his mother which he was choosing to ignore, which was "not acceptable".
The respondent showed nothing but contempt for the maintenance order made in July 2021. As a result, the court found him guilty beyond a reasonable doubt of contempt of that order. The court stressed:
"It is as if he sees himself above the law, free to disregard the inconvenience of court orders […] as a former solicitor who practised for many years with some success, he must know that court orders are to be obeyed rather than ignored."
Conclusion
Ultimately, as a result of his contempt of the maintenance order, the court imposed on him a further prison sentence of six months.
The court also dismissed his application in relation to arrears and future payments.