NI Equality Commission welcomes Amanda Logan as chief executive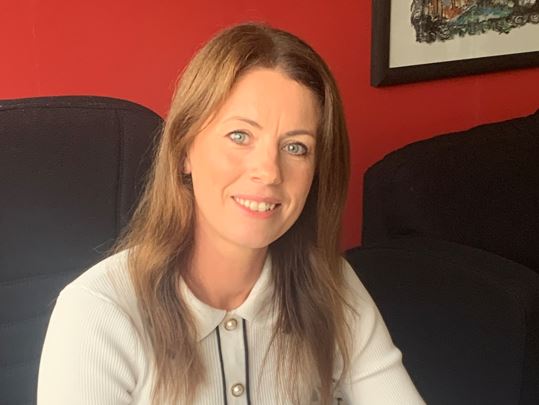 Amanda Logan has joined the Equality Commission for Northern Ireland as its new chief executive.
A graduate of Queen's University, Ms Logan comes to the Commission from the Northern Ireland Environment Agency, where she was head of enforcement.
Before that, she was head of the victims and witnesses branch and Gillen policy branch at the Department of Justice, where she led two teams focusing on the development of policy, strategy and new services to improve the experience of and support for victims of serious sexual offences.
From 2016 to 2021, Ms Logan was an investigating officer for the Coroner's Service NI and established what has become known as the Legacy Inquest Unit.
Before that, Ms Logan enjoyed various roles at the office of the Police Ombudsman for Northern Ireland, from 2005 to 2016, culminating in Head of Communications for the Historical Investigations Communications Programme.
She is a member of the Board of the Consumer Council for Northern Ireland.