NI Equality Commission chief executive to step down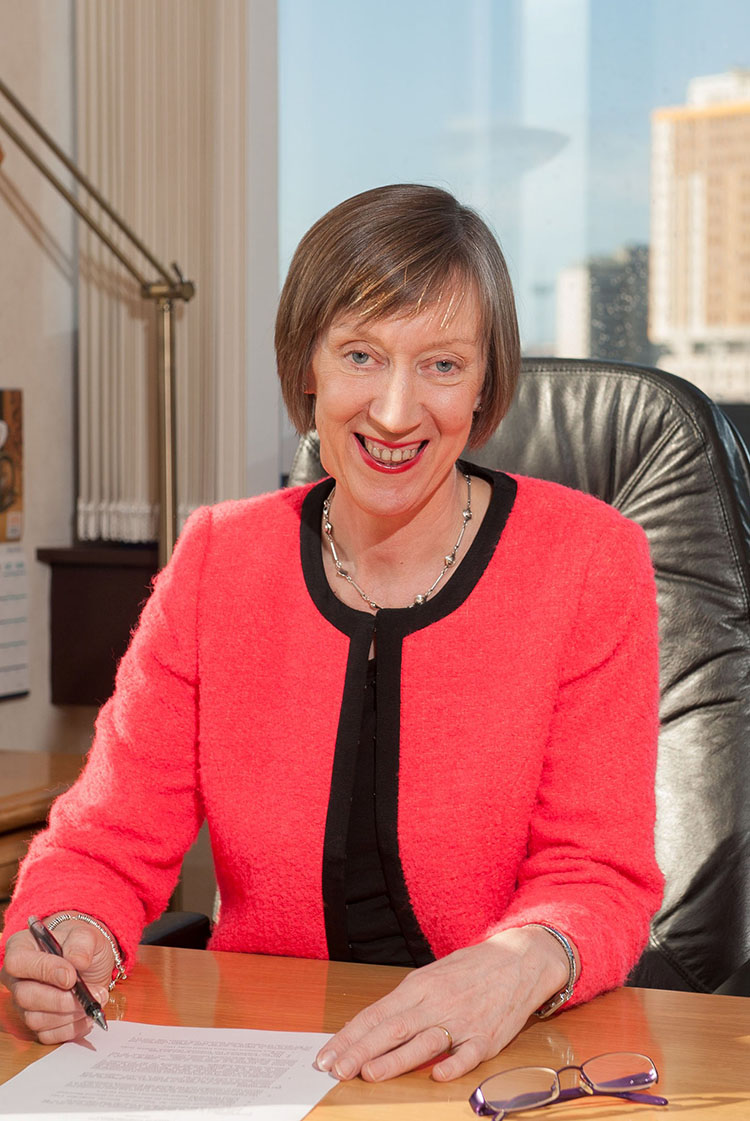 Dr Evelyn Collins CBE, the chief executive of the Equality Commission for Northern Ireland, has announced her intention to step down this autumn.
A graduate of University of Sheffield School of Law with Masters' degrees in criminology from the University of Toronto and human rights and discrimination law from Queen's University Belfast, she has held the top post since 2000.
Dr Collins said: "It has been a great privilege to have served as the Commission's chief executive since just after it was established and to have worked in the former Equal Opportunities Commission, one of its predecessor bodies.
"A particular highlight over my 40 years of service has been the opportunity to work with committed and dedicated commissioners, staff colleagues and external partners from all sectors to advance equality and tackle discrimination.
"Working for the Commission has been my passion, not just my job, but time for a change for me as well as for the Commission. The work of the Commission going forward, to make progress towards a more equal Northern Ireland, is as vital as ever."
The chief commissioner, Geraldine McGahey OBE, is leading the process with commissioners to recruit a new chief executive.
Dr Collins added: "I am very confident that she and the commissioners will make a good appointment."