NI Crown Court: 18 years' imprisonment for murderer who set his wife on fire is 'least he deserves'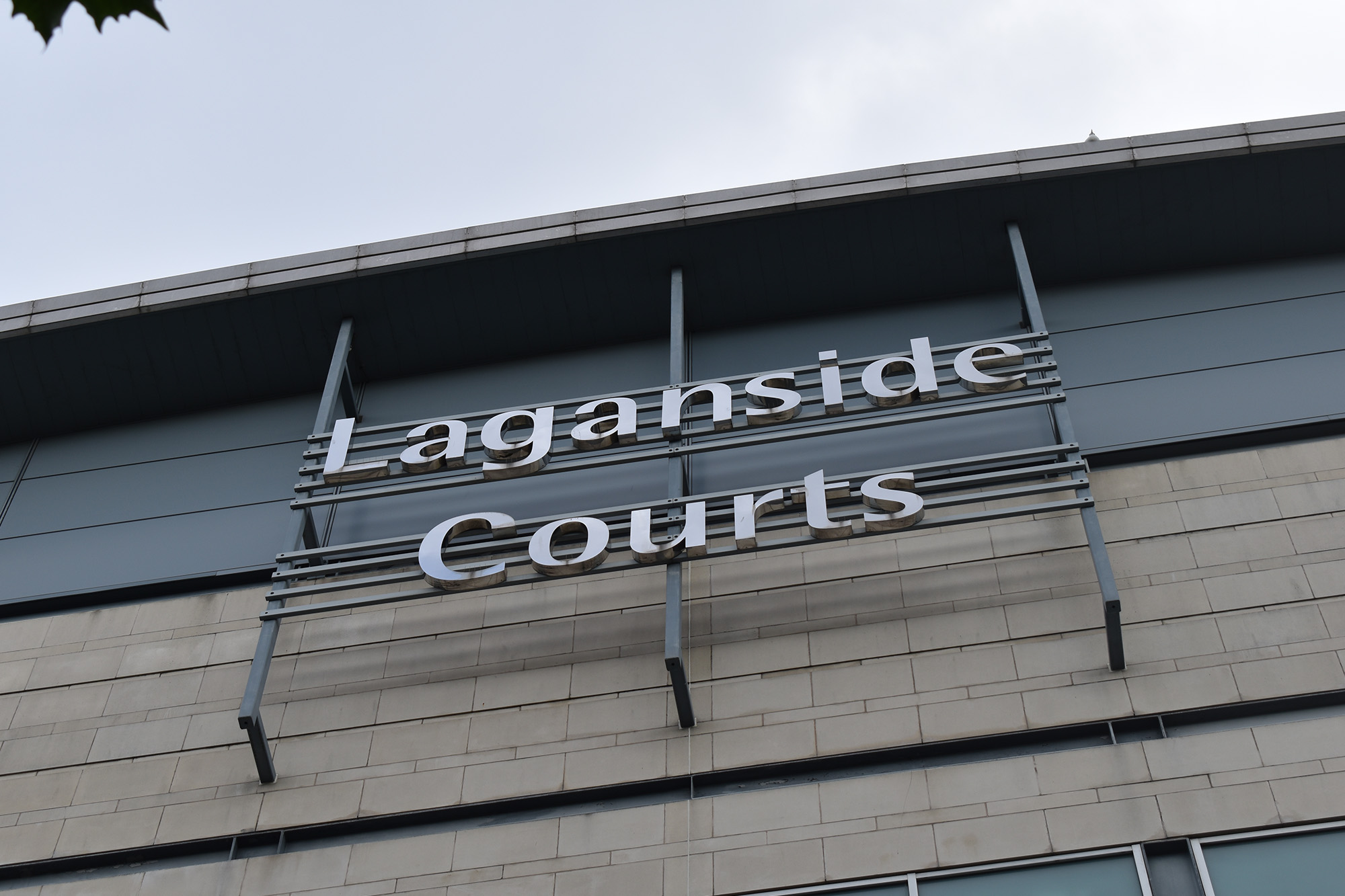 Northern Ireland's Crown Court has imposed a prison sentence of 18 years for a husband convicted of murdering his wife by dousing her in petrol and setting her alight.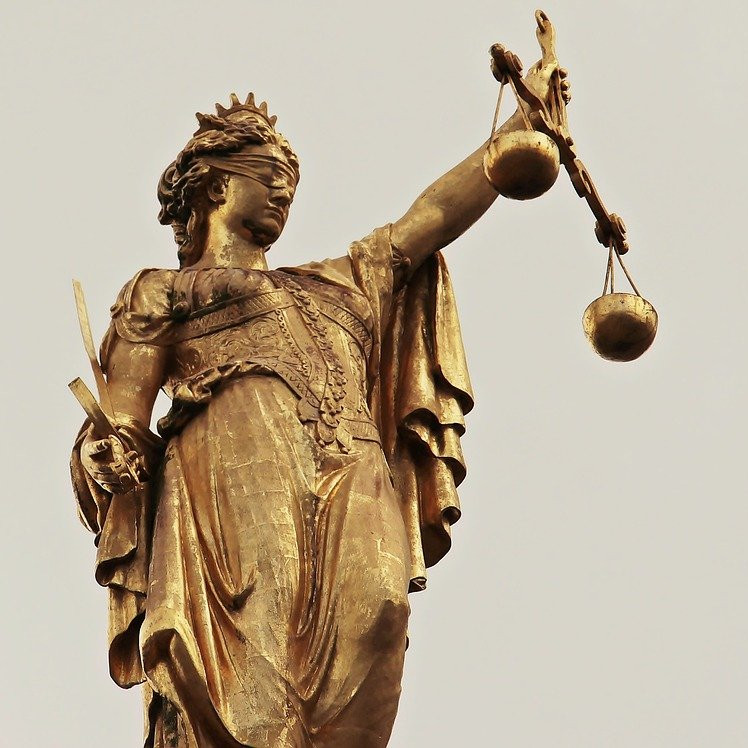 About this case:
Citation:

[2023] NICC 22

Judgment:

Court:

Crown Court

Judge:

Mr Justice O'Hara
Mr Justice John Ailbe O'Hara said the sentence imposed on Thomas Rainey was the "least he deserved" following a "harrowing" attack.
Background
The defendant was arraigned in November 2022 on the single count of the murder of Katrina Rainey, his wife. He initially pleaded not guilty while awaiting a psychiatric report, but eventually pleaded guilty to murder in May 2023. The court imposed a mandatory life sentence.
In October 2021, Fire and Rescue Service received a report of a fire at an address in Co Derry. When they arrived, they found a car on fire and Mrs Rainey — who was 53 years old — lying on the ground beside it. Her children were putting wet towels on her because she had been in the car when it had been set alight.
She suffered severe burns over large parts of her body, which caused her death later that night. Before being taken away in an ambulance she informed a doctor that she had been on her way to work in the car when her husband opened the passenger door, threw liquid over her, and set her on fire.
Police bodycam recorded what she said:
"he held onto my fleece so I could not get out of the car, and he lit me with a torch or lighter or something. I had my seatbelt on, and I could not get out of the car but then I tried to get out and I threw myself on the ground and kept hitting the horn and screaming."
She added: "I never thought he would do this. My mother said be careful and I am just so sorry my children have seen this, but I love them so much and thank you for everybody that is helping."
Her children were at the scene, having been awoken by screaming. One child described her as "covered in flames", and they did what they could to help her before the ambulance took her away.
Mr Rainey denied this account, saying "I wouldn't do that I love you". When he was later interviewed by police he said that he had been up because he had a heifer calving. He heard the car horn blaring and saw it was on fire and ran to help but could not get his wife out because of the flames. He also said that she sometimes put petrol in the car because she was a keen gardener.
The couple's history
Mrs Rainey's solicitors had written to Mr Rainey in June 2021 to say that she believed the marriage was over. Mrs Rainey told the police at the scene that she believed this pending divorce was the cause of the attack on her.
In his plea of mitigation, it was claimed that the defendant had a difficult childhood, particularly at the hands of his 'rough' father. He also had a serious road traffic accident in 1990 which left him incontinent.
Following an examination, it was determined that the defendant was fit to plead to the murder charge. Although he was suffering from a recognised medical condition, namely a depressive disorder, it was not so severe as to prevent him from understanding the nature of his conduct or forming a rational judgment or exercising self-control.
Victim impact statements
Sandra Heasley, the mother of Katrina Rainey, conveyed how her life changed since her daughter's death. She felt that "my life has been taken too". She was devastated by the fact that her grandchildren witnessed the horrific death of their mother, and she worried about how that "agony will impact on them in the future".
Her husband, Mr George Heasley, explained: "We only had the one daughter, and her death has left a void that can never be filled."
Sentencing
Murder cases in Northern Ireland follow the guidelines laid down by the Court of Appeal in R v McCandless and others [2004] NICA 1. This noted that the normal starting point is 12 years, and the higher starting point is 15/16 years.
In the court's judgment, the normal starting point could not possibly apply in this case. The judge noted that the murder was not remotely akin to one where there was a quarrel or loss of temper.
The higher starting point was appropriate because Mrs Rainey was in a particularly vulnerable position in the car when she was suddenly attacked. She had no realistic hope of escape, even if she got out of the car. She also suffered extensive injuries "in the most harrowing of manners".
Having taken that starting point, the judge recognised several aggravating features. He noted that the murder was the "ultimate act of domestic violence", finding that the murder of a wife who was seeking a divorce was in itself a definitive act of domestic violence.
Further, the court noted that the murder was witnessed by the children who heard the screams and ran out to see something they "will never be able to forget, their mother in flames".
In terms of mitigating factors, the court recognised the defendant's age, his history of depression and the remorse he expressed. Taking all of these issues together, and seeking to avoid double counting of overlapping factors, the court concluded that the aggravating features significantly outweighed the mitigating features, so that a sentence of 21 years was appropriate.
Finally, the court considered mitigation in relation to the defendant's guilty plea. However, the court highlighted that he denied his guilt at the crime scene, even when his dying wife was telling their daughter what he had done. He also denied it to the police, suggesting instead that the fire might somehow have been Mrs Rainey's own fault for keeping petrol in the car.
In these circumstances, the court considered that a reduction of three years was appropriate.
Conclusion
Ultimately, the court imposed a tariff of 18 years. That is the minimum sentence which he must serve in prison before the Parole Commissioners will consider whether he should be released. The court described this as a "significant prison sentence for a man of 61 but given the horror of what he did to his wife it is the least he deserves".