NI courts service told to refund fined Black Lives Matter protesters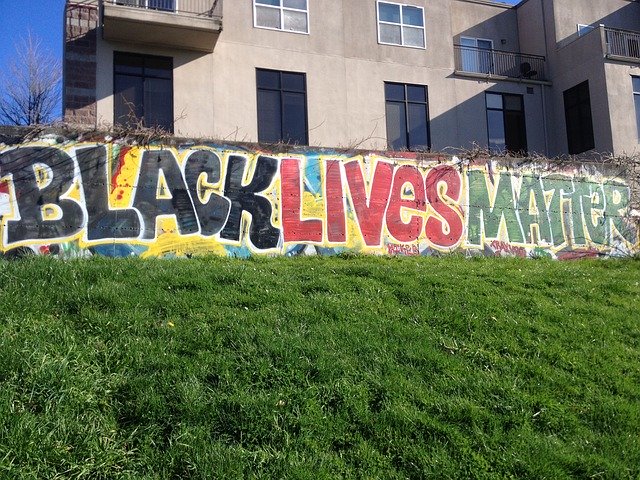 Fines issued to Black Lives Matter protesters in Belfast and Derry last summer should be refunded and any outstanding warrants cancelled, the PSNI has told the Northern Ireland Courts and Tribunals Service (NICTS).
Deputy chief constable Mark Hamilton said in a letter to health minister Robin Swann that the PSNI would write to the NICTS "in light of recent findings by the Northern Ireland Policing Board, Police Ombudsman for Northern Ireland and most recently the decisions of the Public Prosecutions Service".
The police force came under sharp criticism after fining more than 70 protesters at two Black Lives Matter rallies, most of them in Derry, for alleged breaches of Covid-19 regulations.
The Police Ombudsman for Northern Ireland concluded last December that the difference in how the PSNI treated Black Lives Matter protesters and loyalist counter-protesters was unfair, but not motivated by racism.
The Public Prosecution Service (PPS) announced in June that it would not prosecute 14 people who were facing more serious charges under Covid-19 regulations for organising the protests.
According to BBC News, Mr Hamilton said: "Against a backdrop of an unprecedented health crisis and rapidly changing legislation, our objective has always been to help slow the spread of the virus to keep people safe.
"Balancing this against our obligation to safeguard other important rights - such as the right to peacefully protest - has not been easy or comfortable. We have previously accepted that as a service, we have not always got that balance right.
"We believe we erred in our use of penalty notices at these two events and are taking this action to correct that error."