NI: Newtownards Courthouse to be renovated over summer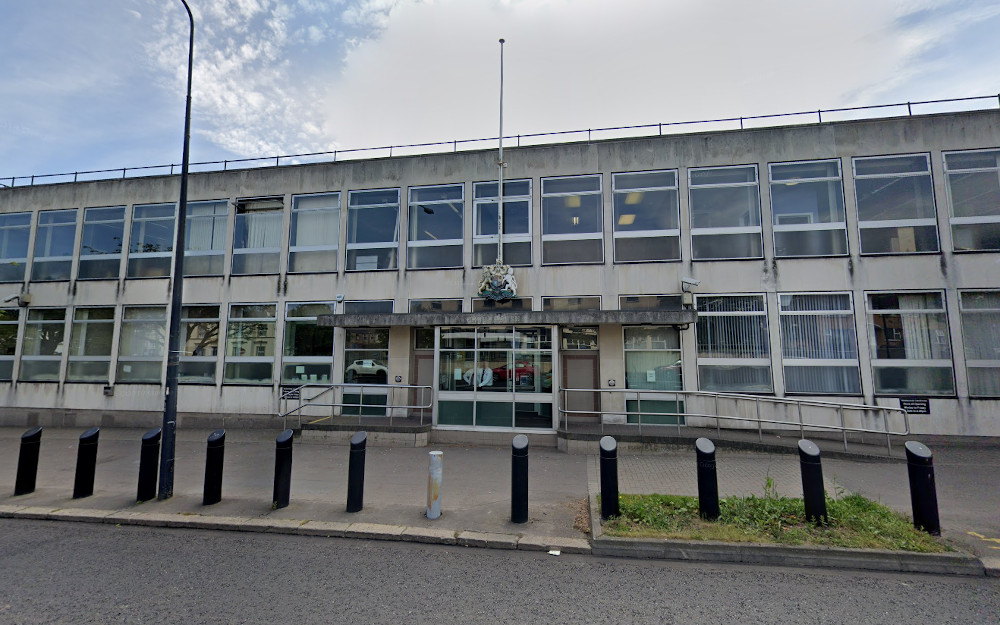 All windows at Newtownards Courthouse will be upgraded and replaced over the summer, Justice Minister Naomi Long has confirmed.
Mrs Long told MLAs the plans are "well advanced" and will "address long-standing maintenance issues and improve energy efficiency".
The Northern Ireland Courts and Tribunals Service (NICTS) "will continue to take forward a range of improvement works to ensure that courts and tribunal buildings are fit for purpose and can support the delivery of physical, virtual and hybrid services", she added.
In response to questions about the long-term future of the building, Mrs Long said there is "no court closure list" at present.
She said: "An estate strategy and strategic asset management plan are under development. Those documents will set out how the physical estate will support the full range of NICTS business and the investment that will be required.
"That strategy will be subject to engagement with all stakeholders, including elected representatives."