NI: New proposals to strengthen law on sexual offences and trafficking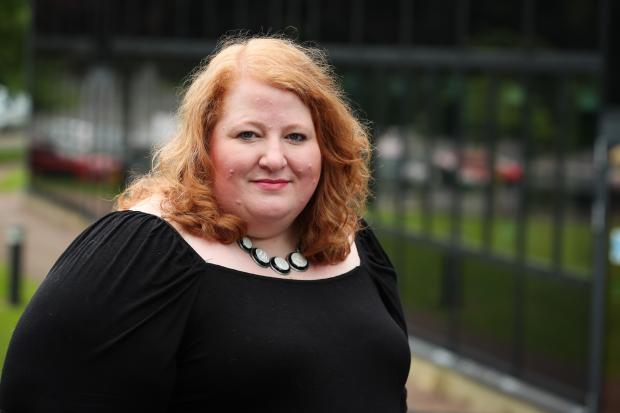 A pared-back bill to update the law on sexual offending in Northern Ireland has been introduced to the Northern Ireland Assembly.
The Justice (Sexual Offences and Trafficking Victims) Bill is focused on enhancing public safety and improving services for victims of trafficking and exploitation.
It will implement certain elements of the Gillen report on serious sexual offence cases, including the exclusion of the public from all serious sexual offence hearings; anonymity for defendants pre-charge; anonymity of complainants to continue after death; and an increase in the penalty for breach of anonymity.
It will also include provisions arising from the outcome of a review of the law on child sexual exploitation and sexual offences against children, including the replacement of outdated references to "child pornography" and "child prostitution", provisions on livestreaming abuse and a new offence of adults masquerading as children online.
Other provisions include the creation of a new offence of upskirting and downblousing and a number of other small legislative changes.
However, the bill does not include any provisions on abolishing the so-called "rough sex" defence or widening the scope of the law on abuse of trust, as originally intended.
Justice Minister Naomi Long said: "Taken collectively, the provisions in this bill will introduce valuable additional protections for the most vulnerable in our community. I look forward to working with the justice committee and my Assembly colleagues to ensure the provisions of this bill are enacted this mandate."