Sexual offences up 10 per cent in era of #MeToo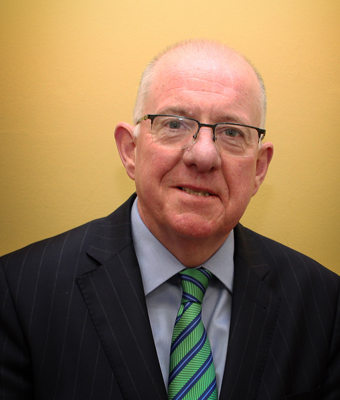 Sexual offences rose by 10 per cent last year, new figures show.
Justice Minister Charlie Flanagan said the increase came at a time of "significant public focus on sexual assault" with the #MeToo movement.
Data from the Central Statistics Office (CSO) also indicated increases in fraud, assaults, drug offences and robberies.
Sexual offences, including rape, continued to increase last year, up 10.3 per cent to 3,182.
Meanwhile, assaults and incidents of intimidation increased 5.4 per cent to 19,955 and cases of deception and fraud went up 18.4 per cent to 6,434 incidents.
There was, however, a fall in murders, as well as damage to property and theft.
Mr Flanagan said: "In 2018, a year when there was a significant public focus on sexual assault, there was an increase in recorded incidents and I continue to encourage anyone who has been a victim of sexual assault to come forward and report the incident to An Garda Síochána."
He attributed the increase in frauds to the success of the Garda National Economic Crime Bureau in identifying them.
Sam Scriven, statistician, said: "The publication of the latest Recorded Crime statistics provides the best available measure of crime reported in Ireland while informing users of concerns regarding the quality of the underlying data.
"The statistics show increases in the reporting of fraud and sexual offences. The numbers of burglaries and theft incidents both fell although there was a rise in the numbers of reported robberies."