New personal injury discount rate could be jeopardised by Stormont collapse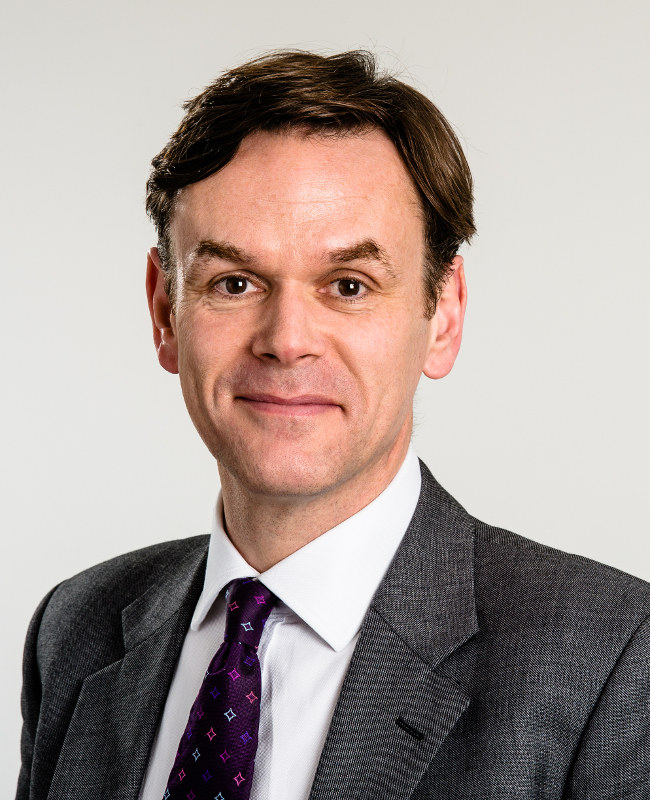 The setting of a new personal injury discount rate (PIDR) for Northern Ireland could be jeopardised by the possible collapse of the Northern Ireland Assembly, an insurance law expert has warned.
The Damages (Return on Investment) Bill, which introduces a statutory methodology for calculating the discount rate, received royal assent on Wednesday.
The government actuary's department (GAD) now has up to 90 days to carry out analysis and determine the new PIDR, which was dramatically lowered from 2.5 per cent to -1.75 per cent at the end of May 2021.
Alistair Kinley, head of policy at law firm BLM, said: "All other things being equal, we would expect a new rate to be higher than the -1.75 per cent rate introduced last year using the old approach. It may well turn out to be a slightly lower negative number, much like the prevailing English and Scottish rates of -0.25 per cent and -0.75 per cent respectively.
"It is not for us to make a prediction about the level of the new PIDR in NI, although we could go as far as saying that it could be relatively close to the latter (ie: Scottish) given that the analysis GAD is required to perform under the new NI legislation is heavily modelled on that required of GAD under the Scottish Act."
However, he added: "The risk of the Assembly collapsing and causing the loss of this legislation - meaning no new rate could be set – has been a constant during its passage.
"Although fast-evolving developments in NI politics could see the Assembly being dissolved imminently, there now appears to be a form of legislative 'safety net' in place – that being the Northern Ireland (Ministers, Elections and Petitions of Concern) Bill – which should ensure continuity of certain political functions in that event.
"Despite royal assent yesterday, there nevertheless remains some uncertainty surrounding the successful delivery of a new PIDR. This a key topic and one which we will, as ever, continue to monitor extremely closely."