New legislation to strengthen Irish response to oil supply emergencies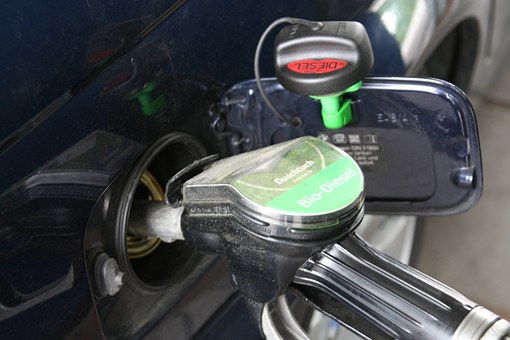 New legislation has been developed in response to Russia's invasion of Ukraine to strengthen the government's ability to respond to a curtailment of oil supplies.
Ministers have approved the publication of the Oil Emergency Contingency and Transfer of Renewable Transport Fuels Functions Bill 2022, which will put all aspects of oil emergency planning on a statutory footing.
The government said there is no current concern or risk of a curtailment of oil supplies and prices have been steady over recent months, but would provide for a quick response in the "unlikely event" of an oil emergency.
Environment, climate and communications minister Eamon Ryan said: "This bill is part of a suite of initiatives being developed by my Department to ensure the security of Ireland's energy supply in the near future.
"Our long-term priority, however, and the best approach for Ireland, is to insulate consumers from volatility on international wholesale energy markets by investing in energy efficiency and renewable energy, expanding interconnection with European markets and deepening internal market integration.
"The Climate Action Plan 2023, published before Christmas, sets out how Ireland will accelerate the transition to renewable energy sources. This shift brings with it many rewards, not least greater energy security and stable prices.
"At the same time, my Department continues to closely monitor the security of energy supplies to Ireland, particularly since Russia's illegal invasion of Ukraine. The government is strengthening the State's contingency planning measures to ensure that we can respond quickly and effectively should oil supplies be constrained."