New legislation to limit cost of credit on moneylending loans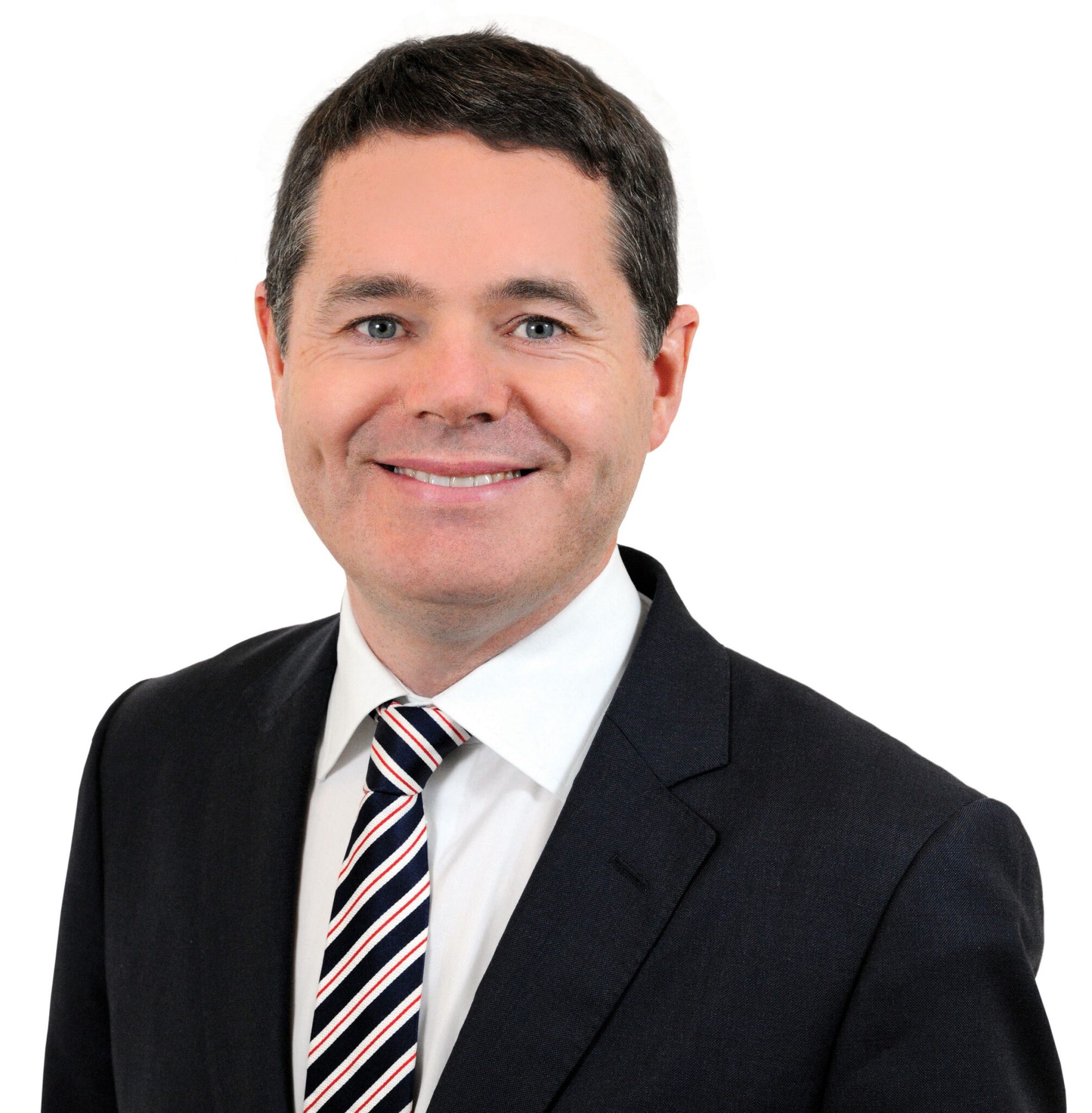 A new bill to restrict the total cost of credit on moneylending loans will be drafted following government approval.
The Consumer Credit (Amendment) Bill 2021 will introduce a cap on the interest rate a moneylender can charge on a loan and it will prohibit moneylenders from charging for home collection services.
The bill will also contain a range of measures aimed to modernise and streamline the sector.
Under the bill, repayment books will be able to be maintained online, licenses can be issued every five years rather than every year, and moneylenders can register state-wide instead of for a particular District Court area.
The new provisions will also change the term "licensed moneylender" to "high cost credit provider" to differentiate between licensed and unlicensed moneylenders.
The legislation follows a comprehensive review of the moneylending sector undertaken by the Department of Finance and the proposals take into account the submissions received from the public consultation held by the Department in respect of the issue.
Alongside the general scheme of the legislation, Finance Minister Paschal Donohoe has published a new report on reform of the moneylending sector.
Speaking today, Mr Donohoe said: "This bill will seek to ensure fairness for consumers in terms of the rate charged by moneylenders, while also allowing for moneylenders to continue to operate where that service is needed.
"By simplifying and reducing the rate that is being charged and taking steps to modernise the sector, we can better protect those who avail of these short-term services."