NI: New book sets out bail law and practice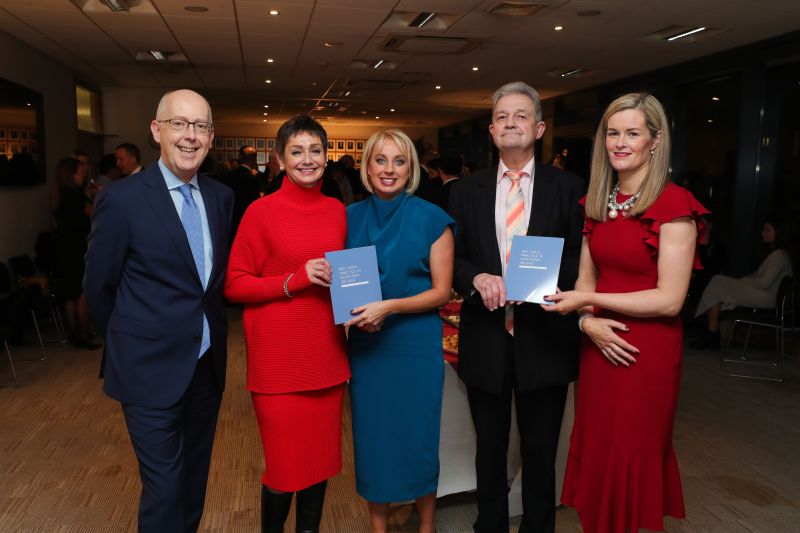 Judges and lawyers attended Law Society House on Friday for the launch of a new book by barrister and former academic Katie Quinn and solicitor advocate Charlene Dempsey.
Bail Law and Practice in Northern Ireland, published by the Law Society of Northern Ireland, outlines the many powers of the police and the courts to grant bail in Northern Ireland.
The book examines bail at each stage of the criminal process, from bail granted by police officers on the street to bail granted by the highest courts. It sets out the relevant legislation and rules of court and includes references to both reported and unreported Northern Ireland cases.
It also considers the applicable law in relation to children accused of criminal offences, as well as bail in the context of extradition and immigration proceedings. It includes practical insights into bail applications and proceedings.
Commenting on the new book, Law Society president Rowan White said: "I wish to congratulate Charlene Dempsey, Katie Quinn and the Law Society Library team for producing what is a comprehensive, accessible and practical book an essential guide for practitioners in this jurisdiction and beyond."
The book is available for purchase at a cost of £30 and the order form is available from the Law Society website.