NI: New anti-money laundering regulations take effect across UK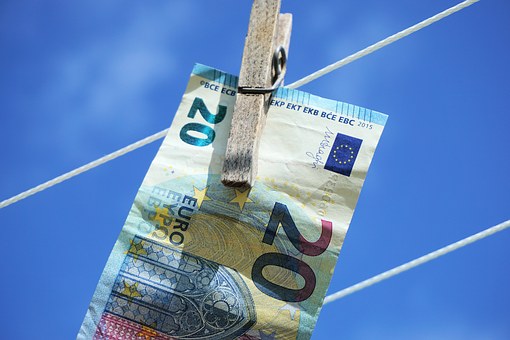 Stricter new anti-money laundering (AML) regulations have come into force across the UK with effect from today.
The Money Laundering and Terrorist Financing (Amendment) Regulations 2019 update the UK's AML regime to incorporate international standards set by the Financial Action Task Force (FATF) and to transpose the EU's 5th Money Laundering Directive.
The Legal Sector Affinity Group (LSAG), which includes the Law Society of Northern Ireland and all the legal sector supervisors named in the AML regulations, has published a summary of changes to the regulations.
This includes a new duty to collect proof of registration for entities (for example trusts and companies); a new duty to inform the registry of any discrepancies in their information; and changes to client due diligence and enhanced due diligence.