NI: New abortion pills rules in England 'should be extended to Northern Ireland'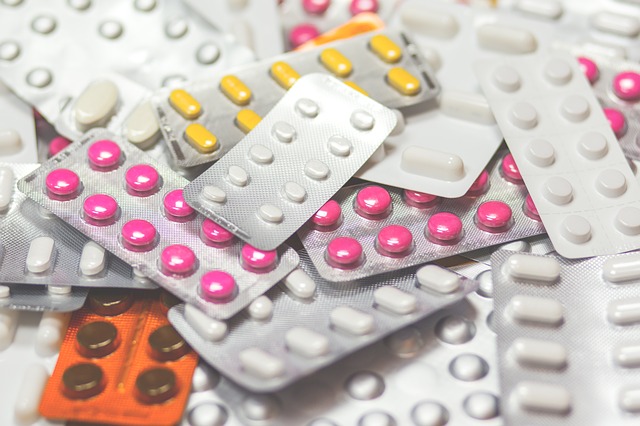 New measures allowing women in England to take abortion pills at home during the coronavirus pandemic should be extended to Northern Ireland, campaigners have said.
The Department of Health in England yesterday confirmed that it would press ahead with previously withdrawn plans to allow women in England to take two abortion pills at home as a temporary measure to limit the transmission of COVID-19.
Amnesty International has called for the measures to be extended to Northern Ireland, where new regulations providing for abortion on request are just about to come into effect.
Grainne Teggart, Amnesty's Northern Ireland campaign manager, said: "It's a huge relief that the Government has finally confirmed that women and girls in England will be given the option to self-manage abortions at home, particularly during the current global health pandemic.
"Allowing both pills to be taken at home provides the dignity and space to safely end a pregnancy, and must become a permanent healthcare option.
"We urge the same provisions to be extended to other parts of the UK.
"Northern Ireland's new abortion regulations take effect from tomorrow, but services are still to be commissioned.
"Travelling for this healthcare during the Covid-19 crisis is no longer a safe or viable option, meaning Northern Ireland is effectively being left without services.
"It is essential that women and girls in Northern Ireland have equal access to abortion pills so they can self-manage crisis pregnancies in the safety of their own home."