Netflix for lawyers: Sarajevo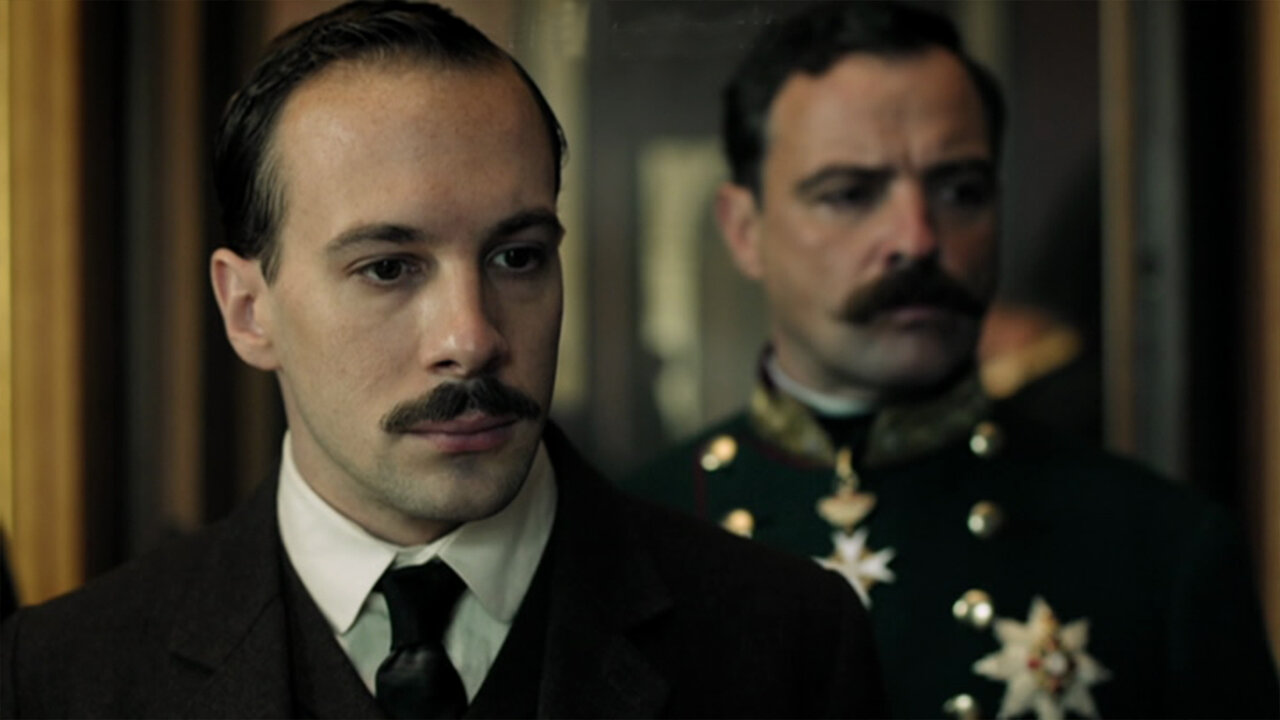 Fed up of endlessly trawling through Netflix for something decent to watch? We've decided to help you out with occasional recommendations.
Sarajevo is a classy and well produced period drama following the efforts of Sarajevo's investigating magistrate Leo Pfeffer to get to the bottom of the assassination of Archduke Franz Ferdinand whose murder sparked World War One.
Pfeffer is under pressure from war-mongering generals in the Austro-Hungarian empire to ensure that the Serbian government is directly implicated. When he tries to do his job and begins to ask too many questions the fault lines which led to the 20th century opening and closing with Balkan wars not to mention genocidal madness in between are exposed.
Pfeffer is ominously reminded of his Jewish roots by the powers that be while the love of his life is held hostage as a Serb living in Sarajevo. Will he compromise to secure her safe passage to Paris?
This is a compelling film with great attention to period detail. In our scoundrel times when populists seek to overthrow an international order designed to prevent wars, it has some important lessons too.
Star rating for this Austrian-produced drama: ★★★★★