Nearly 2,000 asylum seekers granted permission to work in wake of Supreme Court ruling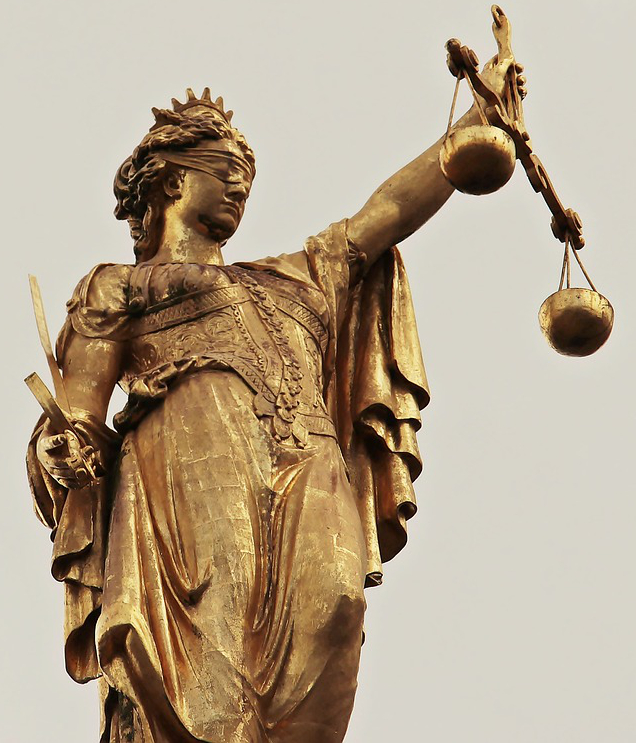 Nearly 2,000 asylum seekers in Ireland were granted permission to work last year under a new system introduced after a landmark Supreme Court ruling.
The new regime for asylum seekers to access the labour market was introduced last June when the absolute prohibition on employment was ruled unconstitutional.
The Supreme Court ruled in May 2017 that section 9(4) of the Refugee Act 1996 was unconstitutional and it was struck down nine months later.
According to new figures published today, a total of 2,889 applications were labour market access were received by the end of 2018 and 1,965 of these were granted.
The annual review of immigration to Ireland also shows that the number of non-EEA nationals resident in Ireland rose by 11 per cent last year to reach nearly 143,000 people.
There were over 140,000 visa applications last year, an increase of 12 per cent, and just over 121,000 were granted.
Nearly 54,000 re-entry visa applications were processed over the course of 2018 from visa required nationals already resident in Ireland, prior to the abolition of the re-entry visa system in May 2018.
Justice Minister Charlie Flanagan said: "We continue to see strong growth in the numbers of people who want to visit our beautiful and welcoming country.
"Last year, we processed over 140,000 visa applications, an increase of almost 12 per cent. Meanwhile the number of non-EEA nationals living in Ireland also increased last year by 11 per cent to almost 143,000 people.
"Coming from a variety of countries across the world, they are contributing to the diversity of our nation and to our economic, social and cultural development."