Naomi Long leads condemnation of 'hanged effigies' at bonfire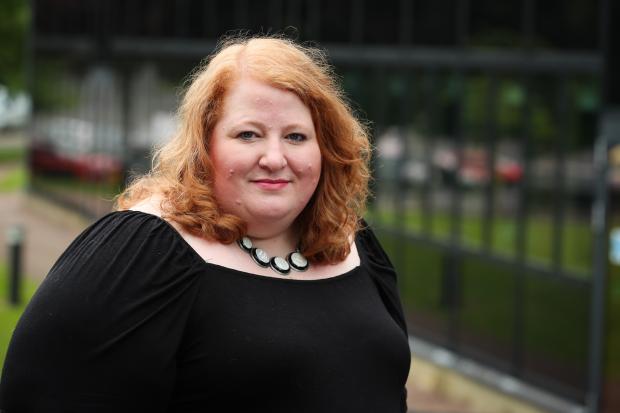 Northern Ireland's justice minister, Naomi Long, has condemned the display of effigies portraying her and other politicians being hanged.
Photographs circulating on social media show the sinister effigies of Naomi Long and Sinn Féin leaders Michelle O'Neill and Mary Lou McDonald on display at an Eleventh Night bonfire in Carrickfergus.
In a Twitter thread, Mrs Long said she would be "sharing [the photos] and the pictures of the bonfire builders standing proudly in front of their creation with the police".
The minister continued: "These were not last-minute additions. There are photos of a children's 'fun day' taking place at this fire while our effigies were hanging on it. Some local businesses even sponsored it. What kind of parent would see that and think it's acceptable for their child to see?
"I felt physically sick at those photos — not just at the effigies but at the festering hatred and sectarianism they represent; hatred that not only persists in our community but is being passed on to the next generation as normal.
"This has to stop. Our children deserve better."