NI: 'Myth' that personal injury claimants are disadvantaged by discount rate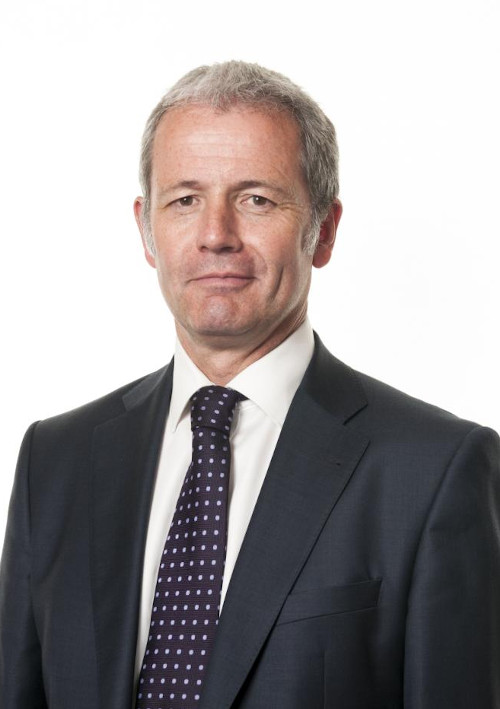 It is a "myth" that claimants in Northern Ireland are being disadvantaged by the current personal injury discount rate, the Forum of Insurance Lawyers (FOIL) has said.
The Department of Justice recently launched a consultation on how the discount rate or "real rate of return", used by the courts to determine the size of personal injury awards, should be set.
Kevin Shevlin, Northern Ireland rep to the FOIL executive and managing partner of Belfast firm Murphy & O'Rawe, welcomed the consultation document, which he said had "correctly identified" the need to "fairly balance the risks of over- and under-compensation in lump sum personal injury cases".
"The evidence for potential over-compensation is not imagined," he said. "The Government Actuary's Department, in 2017 and 2019, modelled alternative low risk investment strategies and found that over-compensation was a considerable likelihood.
"In the debate to come, it is important to dispel a few myths, the main being that Northern Ireland claimants in catastrophic injury cases are disadvantaged because the discount rate has remained unchanged at 2.5 per cent since 2001.
"The actual rate used in settlements in practice is closer to zero per cent and has been for some considerable time."
Mr Shevlin said the Department's move away from the current "very low risk injured claimant concept" under Wells v Wells to a "low risk or cautious investor profile" signalled a "welcome endorsement of actual, real life investment practice and the end of a methodology which is conceptually flawed and not fit for purpose".
In contrast, the Association of Personal Injury Lawyers (APIL) said yesterday that this was "wholly unfair" and would force claimants to "take bigger and bigger risks when investing their compensation to try to make the money last for the rest of their lives".
"There are significant challenges ahead in delivering a methodology which quite properly compensates claimants injured through no fault of their own but which also addresses over-compensation," Mr Shevlin said. "FOIL looks forward to joining in the conversation and working with the Minister to deliver a fair and balanced outcome."