NI: Ó Muirigh Solicitors appoints solicitor Paul Duffy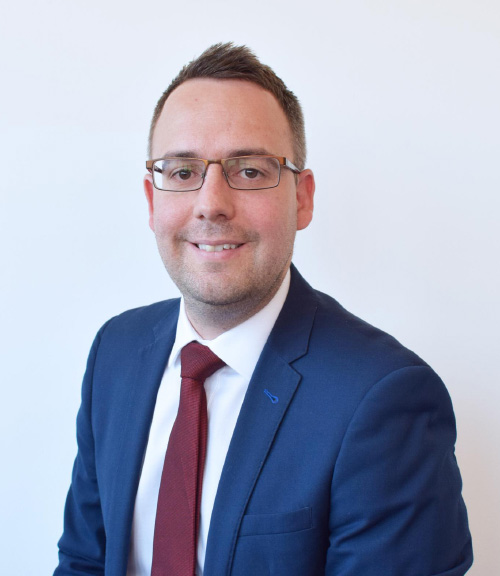 Belfast firm Ó Muirigh Solicitors, which specialises in human rights law, has appointed Paul Duffy as a solicitor.
Mr Duffy, a graduate of Queen's University Belfast (QUB) and Northumbria University, brings a wealth of experience in litigation and road traffic collisions.
He ran his own practice, Paul Duffy Solicitors, on Springfield Road until summer 2017.
Mr Duffy told Irish Legal News: "I am thrilled to be part of the team at Ó Muirigh Solicitors and feel honoured to be involved in cases of historical significance such as the Ballymurphy inquest whilst also being given the opportunity to work on a large litigation caseload."