Ms Justice O'Hanlon to speak at charity CPD on childbirth injuries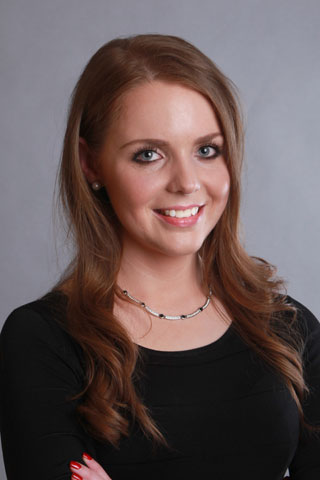 Ms Justice Bronagh O'Hanlon is set to join a range of speakers at a charity CPD event raising money for Nurture Health.
The "Exit Wounds" conference, organised by barrister Doireann O'Mahony, will hear from a range of medical experts on maternal urological injuries and anal sphincter injuries in childbirth.
Proceeds from the event will go to Nurture Health, a nationwide service providing counselling and support surrounding conception, pregnancy, childbirth and other related difficulties to women and their partners.
Ms O'Mahony told Irish Legal News: "Increasing numbers of Irish mothers are leaving hospital doubly incontinent after giving birth.
"The effects are truly devastating. For some of those afflicted it signals the end of a career and even sometimes the end of a marriage or relationship.
"Forceps delivery inexperty performed is usually the cause. The distressing disability is often lifelong and frequently gives rise to litigation.
"This forthcoming seminar draws attention to the trend, its causes and its management, as well as equipping lawyers to deal with the claims arising."
The event qualifies for four hours of general CPD and tickets are available for €150.
To secure your place, forward your name and email address together with a cheque/bank draft made payable to: The Irish Institute of Continuing Professional Development (IICPD) c/o Doireann O'Mahony B.L., Law Library, Four Courts, Dublin 7, DX 811021.