Ms Justice Burns appointed to head divorce referendum commission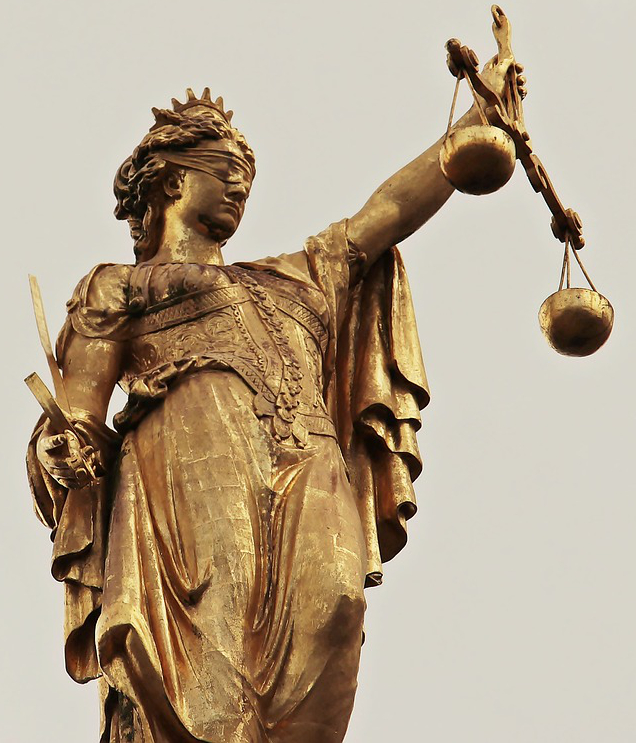 Ms Justice Tara Burns has been appointed as chair of the referendum commission for this May's divorce referendum.
The appointment paves the way for the referendum to take place on 24 May 2019, the same day as local and European elections.
The other members of the commission are the Comptroller and Auditor General, Seamus McCarthy; the Ombudsman, Peter Tyndall; the clerk of the Dáil, Peter Finnegan; and the clerk of the Seanad, Martin Groves.
Voters will be asked to amend article 41.3.2 of the Constitution to remove the minimum living apart period for spouses seeking a divorce, and replace article 41.3.3 with a provision allowing the Oireachtas to legislate for the recognition of foreign divorces.
Writing in Irish Legal News last month, Dublin solicitor Keith Walsh, chair of the Law Society of Ireland's child and family law committee, said the move "finally brings Irish divorce law into the 21st century and marks a very humane approach to this complex area of law".