Mr Justice Woulfe finally meets Chief Justice over golfgate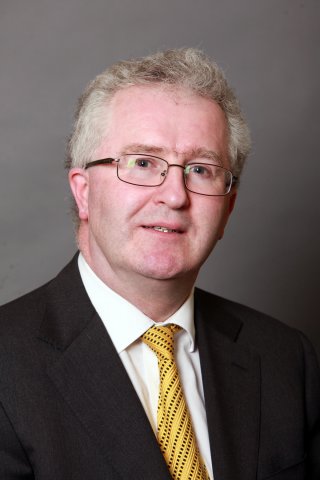 Embattled Supreme Court judge Mr Justice Séamus Woulfe has finally met with the Chief Justice following the Denham report into his controversial attendance at a golf dinner.
Former chief justice Susan Denham found in her report that Mr Justice Woulfe had failed to consider "the advisability of the attendance by a member of the Supreme Court at a celebratory dinner, in a hotel in a public place, at a time of pandemic".
However, she said his resignation from the bench over the matter would be "unjust and disproportionate" and the Chief Justice could instead "deal with this matter by way of informal resolution".
Mr Justice Woulfe was originally due to meet Chief Justice Frank Clarke at the start of October, but the meeting was postponed three times and then cancelled.
The pair finally met yesterday and a statement is expected from the Chief Justice early next week.