Woulfe meets Denham as part of golfgate investigation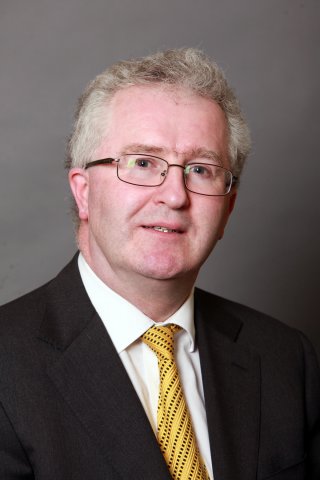 Mr Justice Séamus Woulfe has met former Chief Justice Susan Denham as part of her investigation into his attendance at a controversial dinner which broke COVID-19 rules.
Mr Justice Woulfe was accompanied by Michael Collins SC at the meeting, which was also attended by Shane Murphy SC, according to The Irish Times.
The former Attorney General apologised in August for being one of more than 80 people who attended a Oireachtas Golf Society dinner in spite of restrictions on events with more than 50 people.
Experts in judicial politics have told Irish Legal News that Ms Justice Denham's appointment to review the matter is "quite unprecedented".
She is expected to submit her final report into the matter by early October.