Judicial Council to consider whether to publish golfgate report on Mr Justice Woulfe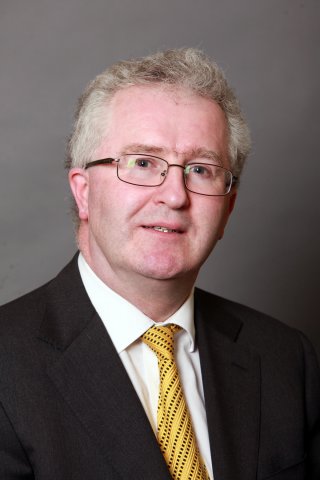 The Judicial Council has been asked to consider whether or not to publish the completed report by former Chief Justice Susan Denham on Mr Justice Séamus Woulfe's attendance at a controversial dinner which broke Covid-19 rules.
The Supreme Court judge and former Attorney General apologised in August for being one of more than 80 people who attended a Oireachtas Golf Society dinner in spite of restrictions on events with more than 50 people.
In a statement this afternoon, the Supreme Court said it had met today to discuss Ms Justice Denham's report, which was completed and submitted to the court yesterday.
In a short statement, the court said it "has sent the report to the Judicial Council to enable the council to consider publishing the report in furtherance of its statutory function of maintaining confidence in the judiciary".
Experts in judicial politics previously told Irish Legal News that Ms Justice Denham's appointment to review the matter is "quite unprecedented".