NI: Mr Justice McAlinden named president of Victims' Payments Board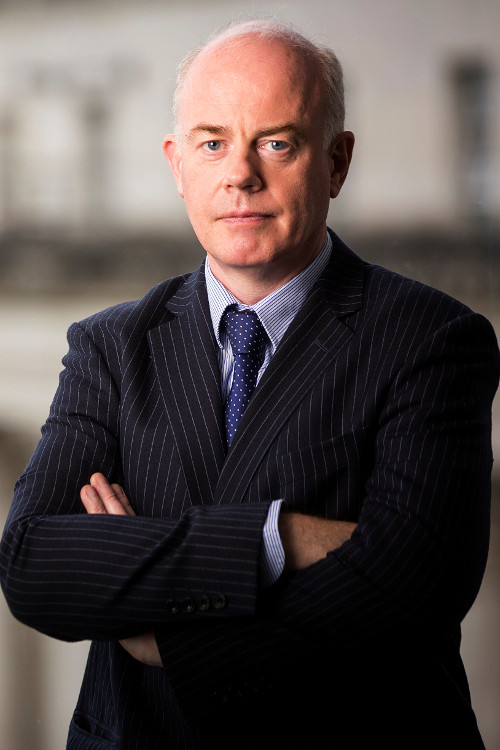 Mr Justice Gerry McAlinden has been appointed as president of the Victims' Payments Board, which will determine who is entitled to payments under the new Troubles pension scheme.
The judge was appointed as interim president of the board last November and will now take on the role permanently from 1 March 2021.
In a statement, Mr Justice McAlinden said: "I am honoured to be appointed by the Lord Chief Justice as president of the Victims' Payments Board.
"As interim president I have worked closely with the team established by the Department of Justice to establish the administrative arrangements for the payment scheme. On 23 February 2021, 26 legal, medical and ordinary members of the Board were sworn into office.
"Last week I had constructive meetings with representatives from the main groups supporting the victims of the Troubles. I hope these form the start of positive working relationships enabling victims to have trust in the Board.
"The many victims deserve the recognition and payments to which they are entitled. The recent Court of Appeal decision made it clear that the Executive Office is under a legal duty to make these payments and I would encourage all to work together to ensure the full implementation of the scheme which the legislation envisages."