NI: Mr Justice Humphreys appointed deputy chairman of Boundary Commission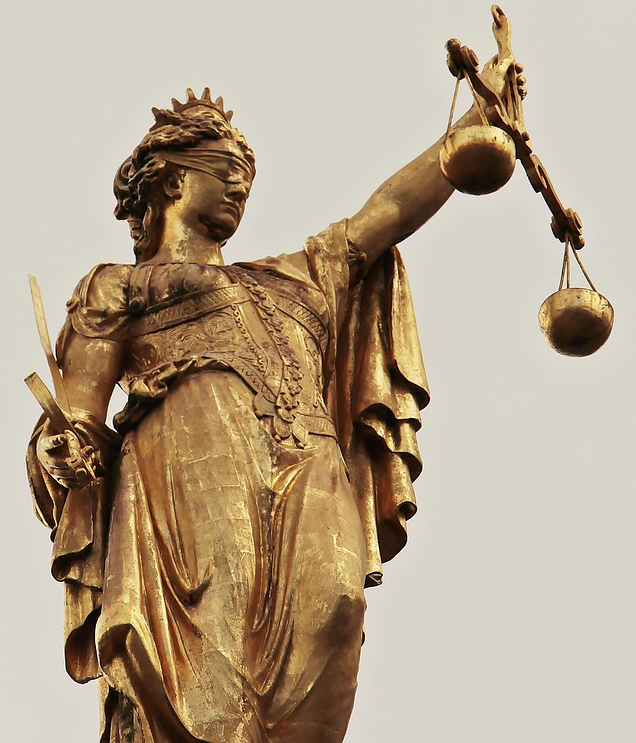 Mr Justice Michael Humphreys has been appointed as deputy chairman of the Boundary Commission for Northern Ireland.
The Boundary Commission is an independent and impartial public body which reviews UK Parliament constituency boundaries in Northern Ireland in line with the Parliamentary Constituencies Act 1986.
Mr Justice Humphreys is the newest judge on the High Court bench, having been sworn in just last month. He was previously appointed as a temporary High Court judge in January 2020.
A graduate from Oxford University, he was called to the Bar in 1994 and took silk in 2011. Prior to his appointment to the bench, he worked as a self-employed barrister practising mainly in the field of commercial law.