NI: MPs call for domestic abuse law to be extended to Northern Ireland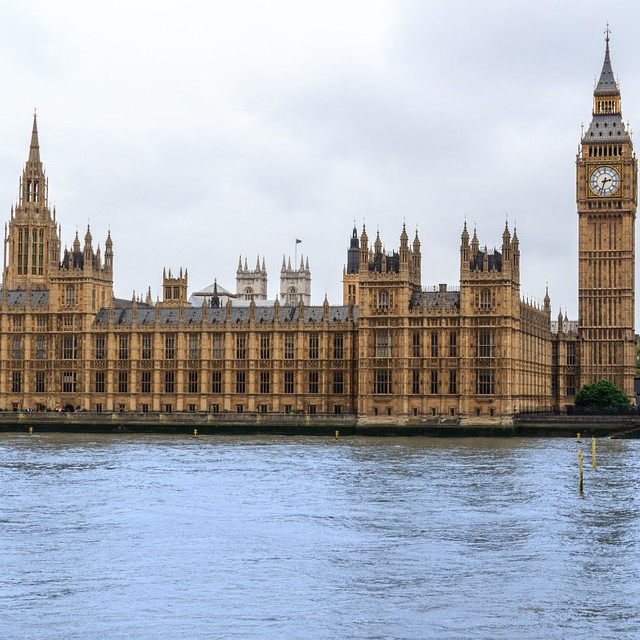 A cross-party group of MPs is calling on the UK Government to extend new domestic abuse legislation to Northern Ireland.
Stella Creasy, Labour MP for Walthamstow, told BBC News that women in Northern Ireland are being denied "basic rights".
In a letter also signed by MPs from the Labour Party, the Liberal Democrats, the Conservative Party, Plaid Cymru and the Green Party, she said the Domestic Abuse Bill should not be limited to England and Wales.
It also demands measures to protect migrant women who are victims of domestic abuse and may risk deportation if they are dependent on their partner for their visa.
Broadcaster Sandi Toksvig, human rights organisation Amnesty International and the charity Women's Aid are among 70 organisations and individuals that have added their names to the letter.
A spokesperson for the Home Office said it is in touch with Northern Ireland's Department of Justice to find out if it wanted any of the bill's provisions to be extended.