MKB Law partners with National Deaf Children's Society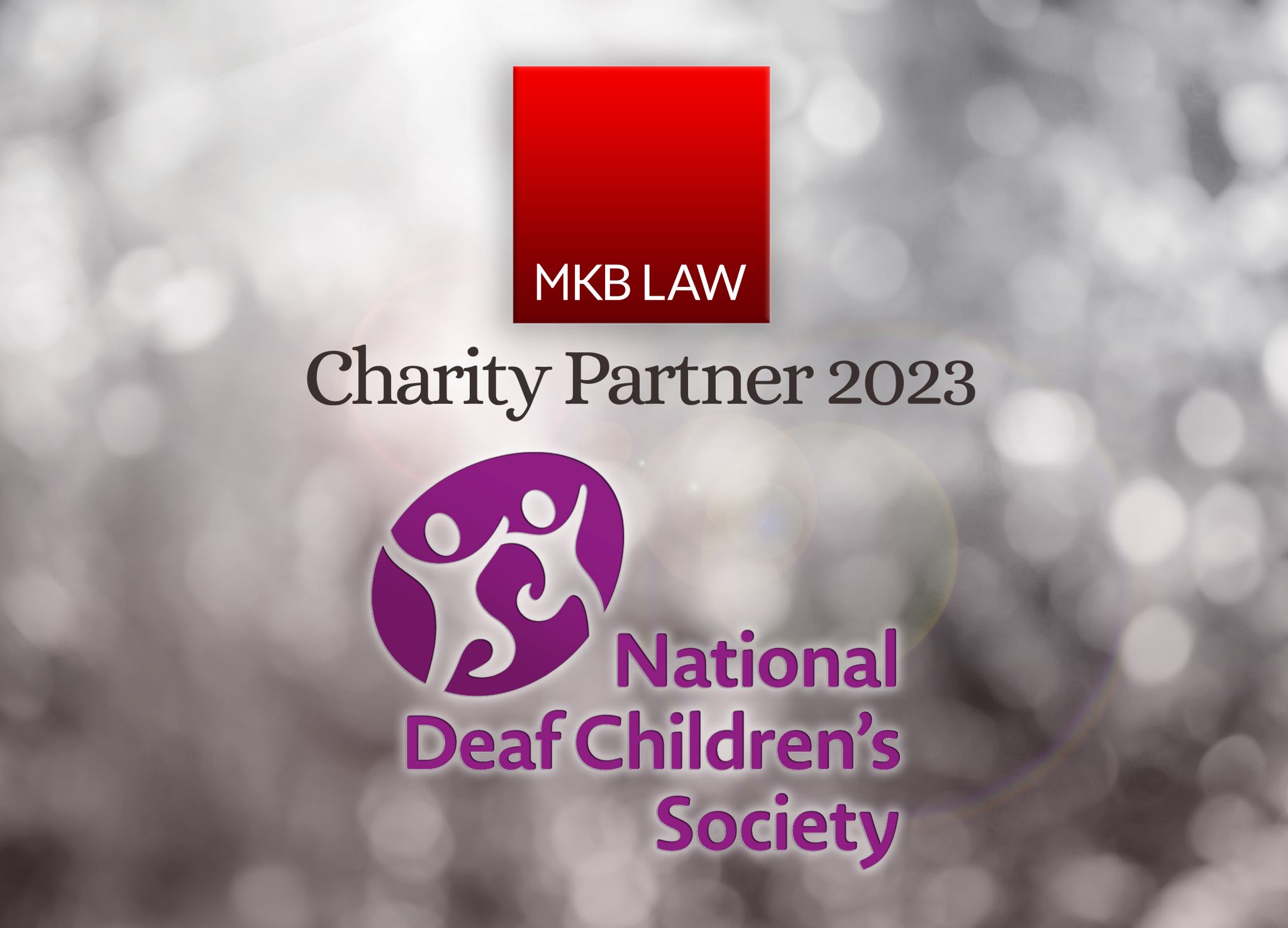 Belfast-based MKB Law has announced a new charity partnership with the National Deaf Children's Society.
The National Deaf Children's Society is a UK-wide charity providing support and assistance to deaf children and their families, helping them to navigate the social and educational barriers that they may face.
In Northern Ireland, the charity supports over 2,000 deaf children, young people and their families every year.
The charity was chosen by the staff at MKB Law based on the first-hand experience of their work through staff members within the firm.
The firm has already raised £505 for the charity at its first fundraising event, a Christmas jumper day and raffle, and staff will soon be taking part in the Belfast City Marathon to raise more funds.
Two teams will take part in the team relay event and are now welcoming donations via JustGiving, where they have set a fundraising target of £500.
MKB Law's previous charity partner was Depaul, a cross-border organisation supporting those who are homeless or at risk of homelessness. The firm raised £9,060 to Depaul which went toward various service provisions including local food banks.