Missile strikes postpone Ukraine's opening of new legal year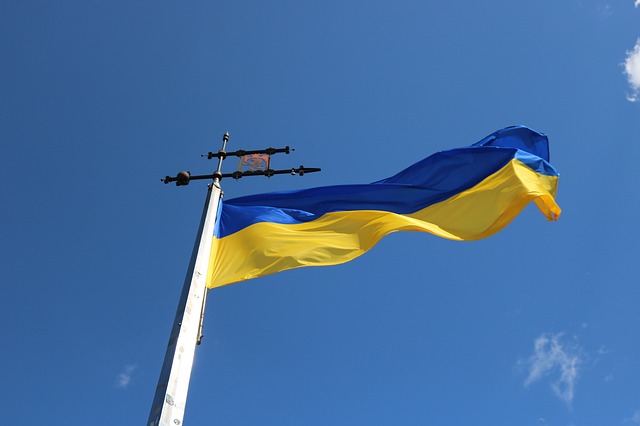 An event marking the opening of the new legal year in Ukraine has been cancelled as a result of missile strikes across the country.
The Ukrainian Bar Association (UBA) had invited legal professionals from across Europe to virtually attend tonight's event, which was set to be addressed by Vsevolod Knyazev, president of Ukraine's Supreme Court, and former UN official Hans Corell.
However, the event has been cancelled after Russia launched a barrage of missiles at Ukrainian cities last night and this morning, including its first strikes on Kyiv since June.
A spokesperson for the UBA told Irish Legal News that the event "will be held under more favourable circumstances", but that it is "difficult for us to predict" when that could be, with warnings of further missile strikes expected this evening.
In July, the UBA invited foreign lawyers to join the association to show support for the war-torn country's legal profession.
Last week, it called on world governments to respond to Russia's purported annexation of four Ukrainian regions with stronger sanctions, arms deliveries and international war crimes investigations.