Ukrainian lawyers urge international community to condemn annexations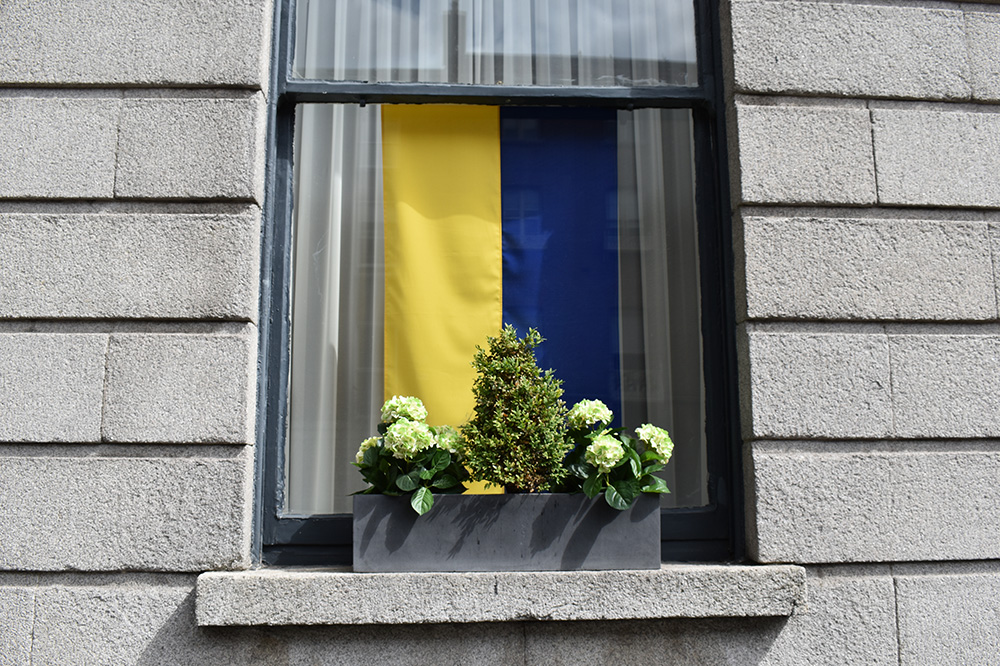 The Ukrainian Bar Association (UBA) has called on world governments to respond to Russia's purported annexation of four Ukrainian regions with stronger sanctions, arms deliveries and international war crimes investigations.
Russian president Vladimir Putin today ratified legislation annexing Donetsk, Luhansk, Zaporizhzhia and Kherson in the east and south of Ukraine — most of which are partly occupied but not under complete Russian military control.
In a statement today, the UBA said: "The world must react to the ongoing criminal actions of the Russian Federation immediately."
In particular, the association has called for:
The governments of the countries of the world to significantly expand the list of individuals and legal entities under sanctions, and immediately introduce full oil and gas embargo.
The governments of the United States of America and European countries to urgently increase the volumes of weapon supplies requested by the authorized government bodies.
The Prosecutor of the International Criminal Court to speed up the investigation of the crimes of the Russian Federation and urgently appeal to the judges of the International Criminal Court with a request to issue an arrest warrant for President Putin and other persons from the top political and military leadership of the Russian Federation.
The UN General Assembly to coordinate the governments of the UN member states regarding the establishment of the Special Tribunal on the crime of aggression against Ukraine. In addition, to start the procedure of exclusion of the Russian Federation from the UN Security Council or at least limiting its veto right regarding the situation in Ukraine, as a party to an international armed conflict.
Countries with universal jurisdiction to continue initiating and conducting investigations and court proceedings of war crimes and crimes against humanity of the Russian Federation in Ukraine.
International and foreign legal associations to publicly condemn the annexation and call on the governments of the countries worldwide to take decisive actions.
"Another decision of the Russian Federation regarding the annexation of Ukrainian territories, combined with the nuclear threats of the Russian Federation, should strengthen the unity and cohesion of international partners and the unshakable determination of the civilized world to provide the necessary support to Ukraine and stop the illegal aggression of the Russian Federation," the association said.