NI: Ministers hope seventh renewal of non-jury trial provisions will be the last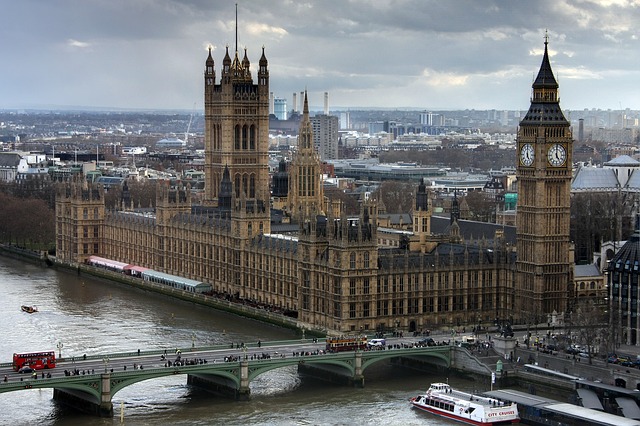 Legislation allowing for certain Crown Court trials in Northern Ireland to be heard without a jury will be renewed for what ministers hope will be the last time, the government has said.
The House of Lords yesterday approved an Order extending the non-jury provisions of the Justice and Security (Northern Ireland) Act 2007 for another two years.
Under the 2007 Act, the Director of Public Prosecutions can direct that a specific Crown Court trial be conducted without a jury in certain circumstances.
The trial must have a paramilitary connection or a political or sectarian motivation and the DPP must be "satisfied that there is a risk that the administration of justice might be impaired" if a jury trial were to be held.
Speaking in the Lords on behalf of the government, Viscount Younger of Leckie said ministers are "committed to bringing an end to these provisions", but that a recent consultation had borne out that "the time is not right for this now".
However, he added: "As the noble Baroness [Lady Ritchie] said, the seventh extension is here. However, we hope that it will be the last."
The Northern Ireland Office recently announced plans to establish a working group including lawyers, prosecutors and police is set to be established to identify practical measures to reduce the number of non-jury trials taking place in Northern Ireland.
The working group will also be asked to "examine what indicators would assist in determining when it would be safe and compatible with the interests of justice to allow the provisions to expire".
Viscount Younger said that, provided the Order renewing the 2007 Act clears both Houses of Parliament, the NIO "will write to the proposed membership to convene the first meeting of the working group as soon as possible – hopefully this summer".