NI: Mills Selig solicitor Hannah Holmes to run in London Marathon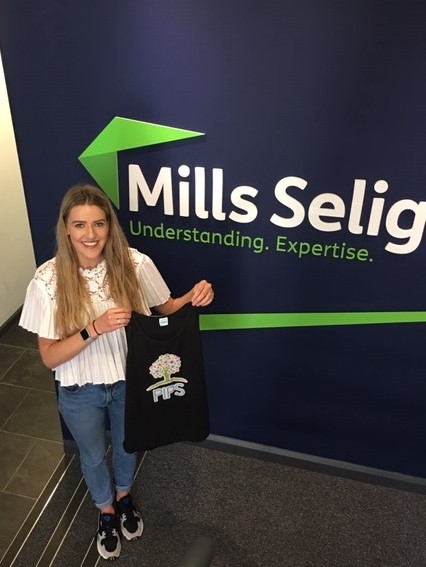 Solicitor Hannah Holmes of Belfast firm Mills Selig is running in the London Marathon to raise money for the Public Initiative for the Prevention of Suicide and Self Harm (PIPS).
Over 35,000 people are expected to take part in the marathon in central London this weekend.
Mills Selig is supporting PIPS, which provides crisis support for those at risk of suicide and self-harm, as its charity partner for 2019.
The firm plans to raise £10,000 for PIPS by the end of the year, with Ms Holmes' participation in the London Marathon just one of many fundraising events planned.
Ms Holmes said: "I am so excited to be taking part in the London Marathon, I've been training since January but it's still a shock to think it's only a few days away now!
"I am especially delighted to have the opportunity to fundraise for PIPS – a superb charity whose focus on positive mental health is something I am very passionate about."
You can donate to PIPS through her JustGiving page.