Millar McCall Wylie solicitor awarded international privacy qualifications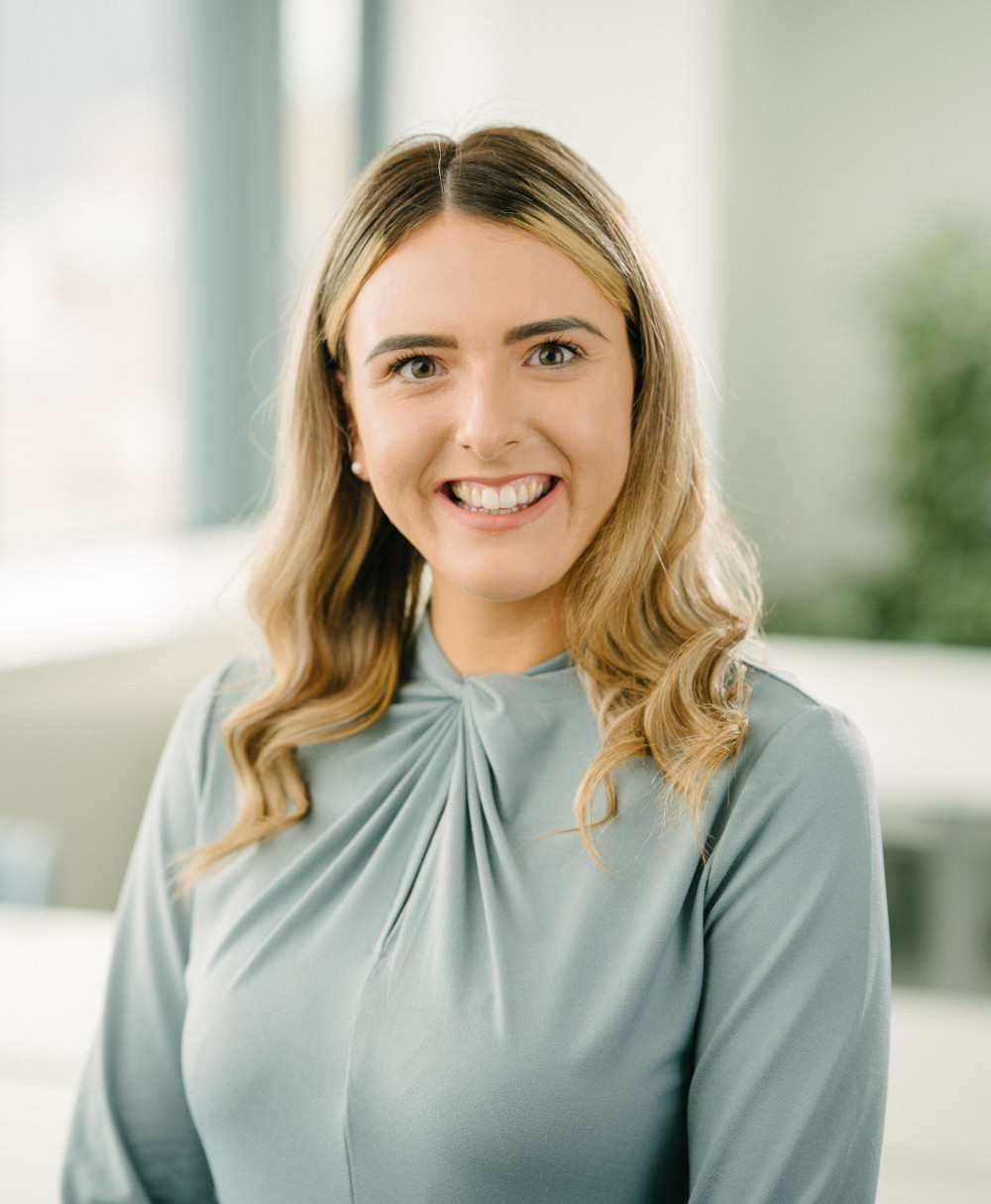 Belfast solicitor Niamh McMonagle of Millar McCall Wylie (MMW) has become one of few solicitors in Ireland to be awarded two data protection qualifications from the International Association of Privacy Professionals (IAPP).
A specialist in employment law, Ms McMonagle is now a Certified Information Privacy Manager and Certified Information Privacy Professional (Europe).
The firm said she will use her knowledge to help businesses design and implement privacy programmes that comply with the GDPR and to provide data protection training to organisations of all sizes and scales.
Ms McMonagle said: "These qualifications will really help me support my clients.
"Data privacy and protection is a complex and, let's face it, not very exciting topic for many! It is an area that lots of organisations, understandably, don't have at the top of their agenda.
"When you consider, however, the risks of not having a proper programme in place, it's something you can't really afford to ignore and it should be considered in any risk management review."