Michael McGrath to address Mason Hayes & Curran energy investment conference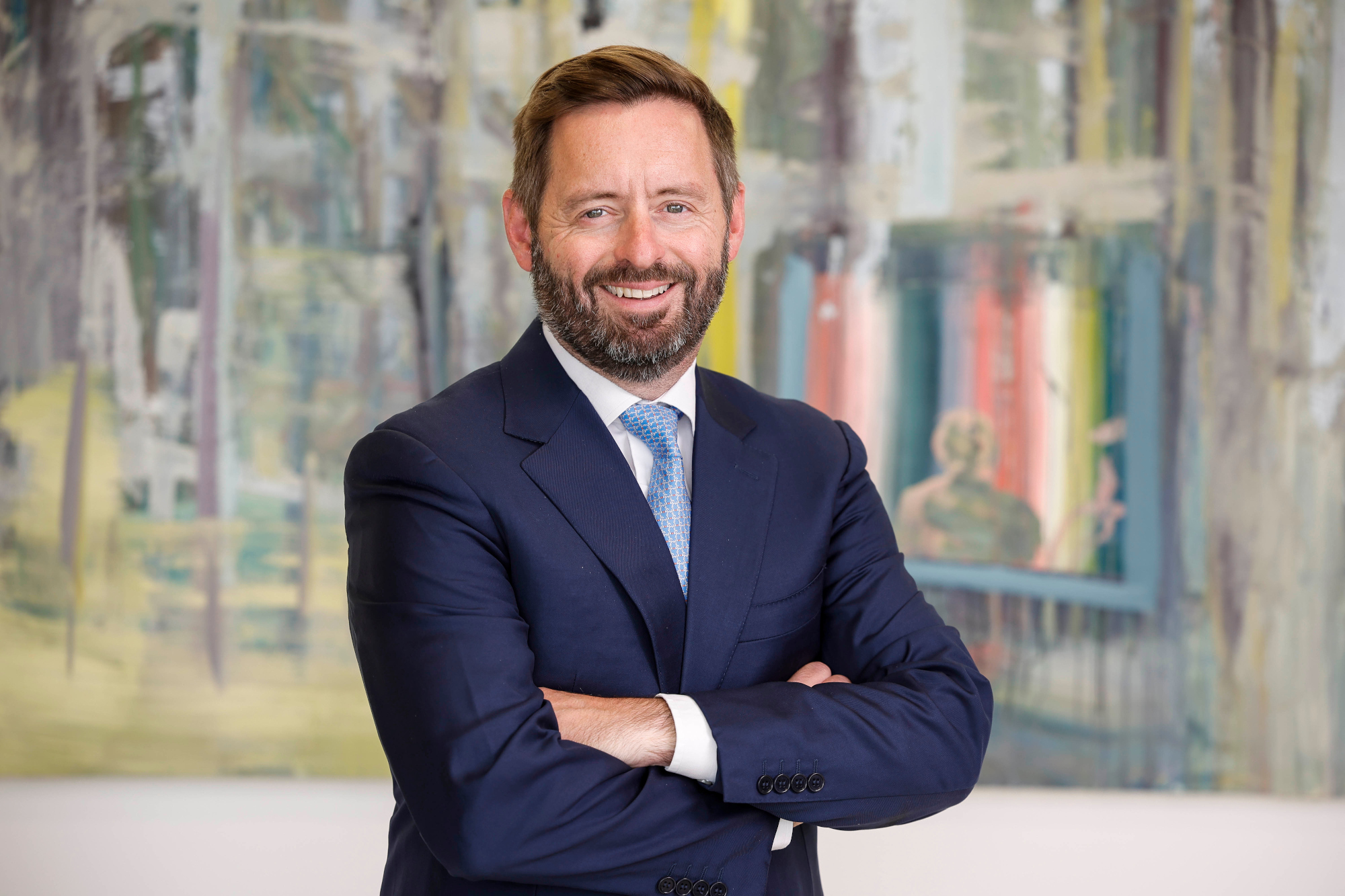 Finance minister Michael McGrath and journalist/author Simon Mundy have been named as the keynote speakers of an upcoming Mason Hayes & Curran conference on energy investment in Ireland.
The Future of Energy Investment in Ireland will take place at The Clayton Hotel in Cork on Thursday 14 September, 10.30am–3pm — the first time the annual event has taken place in Cork.
Eoin Cassidy, partner and head of the energy sector team at Mason Hayes & Curran, said: "With its strategic geographical location and a well-established cluster of energy infrastructure, businesses and research facilities, Cork is an important hub for energy investment in Ireland.
"The region is home to a wide range of renewable energy initiatives, from wind farms to solar energy projects and bioenergy plants, and has a thriving culture of innovation, research and development.
"We look forward to welcoming stakeholders from across the energy sector and exploring how we can work together to achieve Ireland's energy transition goals."
The conference will bring together industry leaders, legal experts and policymakers to discuss and address the current challenges and opportunities in the sector. Broadcaster Jonathan Healy will be the event MC and three expert panels will discuss the key challenges, trends and opportunities in the sector.
More information can be found on the MHC website.