MHC: School leaders do not feel confident managing staff underperformance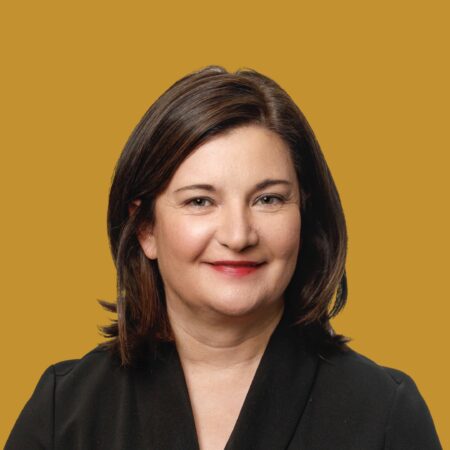 Seven out of 10 school leaders do not feel confident managing staff under performance, according to a new survey by Mason Hayes & Curran.
The business law firm polled 285 educators and school leaders at a recent webinar on recruiting and managing school staff, which discussed the potential pitfalls of recruitment, contracts, dealing with under performance, and possible disciplinary proceedings.
The survey also found that teachers, more so than any other category of staff, present the biggest challenge in terms of managing underperformance (51 per cent). However, 81 per cent believe that the child safeguarding procedures for vetting staff are adequate.
Catherine Kelly, education partner at Mason Hayes & Curran, said: "Managing underperformance is always challenging for school leaders. We have seen a lot of litigation over the last number of years, and it is an increasingly complex area for schools to navigate.
"It is important for management to monitor the ongoing performance of staff and to have robust contracts, policies and procedures in place when it comes to disciplinary issues."
David Ruddy, a barrister and training consultant for Mason Hayes & Curran, added: "It is crucial that underperformance issues are addressed as soon as possible.
"Early intervention can often minimise the risk of having to escalate matters through formal disciplinary channels. It is also critically important as part of fair procedures that everyone has a right of appeal."