MHC: Property professionals insist on 50k new homes per year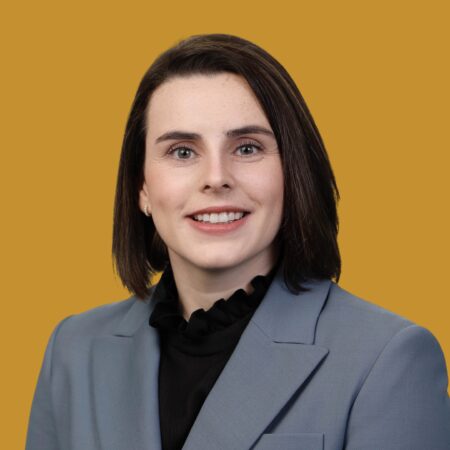 Nearly three-quarters of Irish property professionals believe that 50,000 new homes must be built every year to solve the housing crisis, according to a survey by Mason Hayes & Curran LLP.
The business law firm surveyed more than 200 agents, developers and property managers at its recent 'Real Estate, Planning and Development – Reflections & Predictions' webinar.
The event focused on recent and anticipated real estate legislative developments, and on how the mismatch of supply and demand in Ireland's housing market could be improved.
The survey also found that the majority (56 per cent) believe the introduction of residential zoned land tax will disincentivise the hoarding of residential development land.
Áine Quigley, partner at Mason Hayes & Curran, said: "Residential zoned land tax was introduced by the Finance Act 2021 with a view to replacing the vacant site levy, and has the same aim — to encourage the early development of sites suitable for housing.
"Owners or others with development rights of relevant sites must either take steps to develop the land, or pay a tax of three per cent of the market value of the land.
"Local authorities published draft maps identifying the relevant sites on November 1st, and we expect a lot more discussion on this topic before the tax becomes payable in 2024."
The event also discussed some key government initiatives introduced as part of the Housing for All plan, including land value sharing contributions.
Jay Sattin, senior associate at Mason Hayes & Curran, said: "While as yet we don't have the exact detail behind this legislation, the government's general scheme agreed in 2021 provides an indication.
"Broadly speaking, land value sharing means sharing up to 30 per cent in the increase in the value of land which has been zoned residential or mixed-use including residential. Landowners will pay this sum as a condition of the grant of planning permission, with the levy to be used by the local authority for the provision of public infrastructure services in the area, such as recreational or community facilities.
"If this contribution is higher than the developer's current contributions this will clearly have an impact on viability and it may also present difficulties in terms of timing for planning applications, if — for example — the value of the land keeps increasing."
Under the current legislation, the local authority has to take into account the estimated costs for providing that infrastructure when it is setting the rates for developers' contributions.
When surveyed, three out of four respondents believe a developer's planning contribution towards 'public infrastructure and facilities' should be set according to the estimated cost of the infrastructure, as opposed to any uplift in land value from being zoned residential.