MHC: Irish employers slow to react to new workplace rules and norms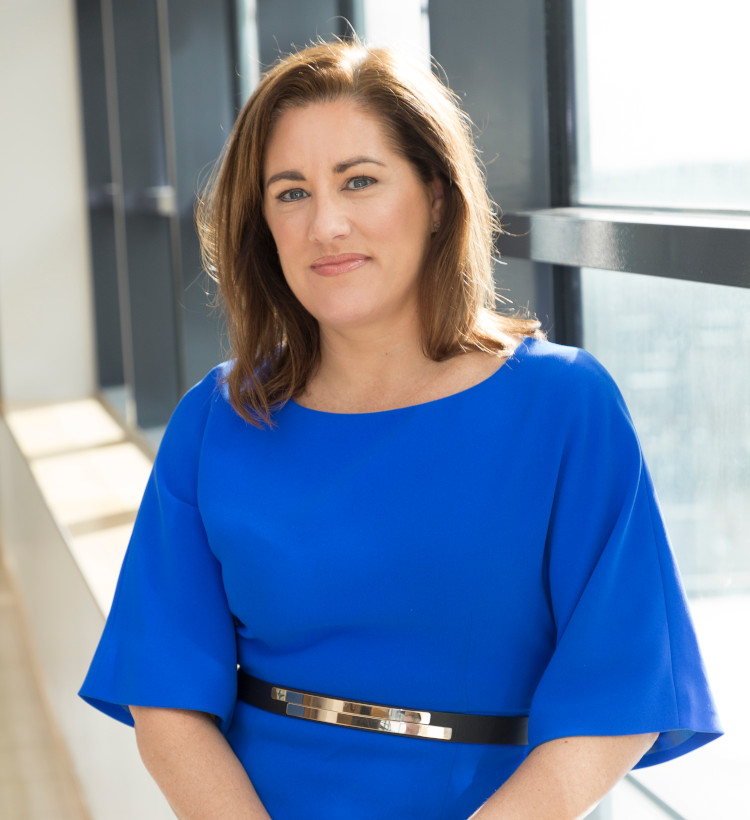 Three in 10 employers do not have a flexible working policy in place, and more than a quarter do not have a remote working policy, according to a recent survey of HR professionals by Mason Hayes & Curran LLP.
The business law firm surveyed more than 500 attendees, working across the public and private sectors, at a recent employment law webinar which discussed the rapidly changing employment law landscape in Ireland.
The webinar considered several significant pieces of new legislation governing working conditions, sick leave, whistleblowing, work life balance, gender pay gap reporting and other issues.
Melanie Crowley, partner and head of the employment and benefits team at Mason Hayes & Curran, said: "Remote and flexible working have become commonplace and will be legislated for under the Work Life Balance Act. While this has yet to commence, we would advise employers to prepare now for when it comes into force.
"To be clear: flexible working arrangements are about hours of work and can include remote working arrangements, but remote working arrangements are about where the work is being carried out. Employees will shortly have the right to request remote working, and employers should create or update their policies now in preparation for this new legislation."
More than a fifth of employers (21 per cent) have had to deal with a protected disclosure, but 17 per cent do not have a whistleblowing policy and 23 per cent do not have the required internal channels in place for workers to report wrongdoing.
Senior associate Lucy O'Neill said: "It's been six months now since the protected disclosures legislation was amended but our survey shows that some employers have been slow to update their policies and procedures to comply with their new obligations.
"Arguably the biggest and the most important change is that employers are required to establish, maintain and operate internal reporting channels and procedures through which workers can make reports of wrongdoing. Our clear advice is for employers to take action on this now."
The survey found that less than half (45 per cent) of employers have updated their sick pay policy in line with the new statutory sick pay legislation brought in this January.
Ms Crowley said: "Previously, employees did not have a legal right to be paid while on sick leave, but we now have legislation which mandates for payment of sick pay in certain circumstances.
"While almost all companies we surveyed — 92 per cent — have a sick pay policy in place, we would urge employers to review their policies to make sure they take account of this new statutory obligation to pay sick pay."
The event also reviewed the new EU rules on transparent and predictable working conditions, which came into force in December last year. When asked, less than half of employers (47 per cent) said they have updated their template employment contracts or reviewed their probationary periods (44 per cent) in line with the new legislation.
Ms O'Neill said: "For many employers, the new regulations on transparent and predictable working conditions flew largely under the radar. However, the legislation introduced some significant new obligations for employers which include limits on the length of probationary periods, which can be no longer than six months for employees in the private sector and a year for employees in the private sector.
"These periods can only be extended in exceptional circumstances and where the extension is in the interests of the employee. It is critical that employers review their practices around probationary periods and update their contracts of employment to ensure compliance with the new legislation."