MHC: Ireland's 'gender leadership gap' is growing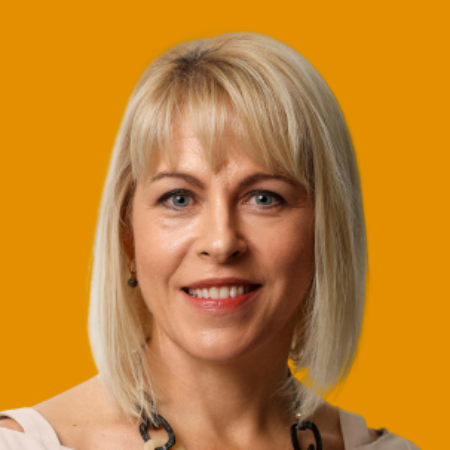 The number of women in senior leadership positions in Ireland has declined in recent years, according to research by business law firm Mason Hayes & Curran.
The firm's fifth annual in-house counsel and gender parity survey was conducted during the summer of 2022 and reflects the views of over 100 lawyers working in-house in Ireland, both male and female.
In 2021, 43 per cent of respondents reported that the percentage of females at senior level in their organisation was between 30 per cent and 50 per cent, but this declined to 28 per cent in 2022 – a drop of 15 per cent.
Those reporting less than 30 per cent females in senior leadership rose from 47 per cent last year to 58 per cent this year.
Reported female CEOs also declined from 23 per cent in 2021 to 18 per cent this year. The figure peaked in 2020 with 26 per cent having a female CEO.
For those who reported that their organisation has a majority of female staff, only 37 per cent reported that their CEO or equivalent was also female.
Vanessa Byrne, partner at Mason Hayes & Curran, said: "It is concerning that the trend when it comes to the advancement of females in the workplace in Ireland is going in the wrong direction.
"Not only has there been a stagnation in achieving gender parity at senior leadership level, but it appears that the gender leadership gap may actually be getting wider.
"It is notable that many of the figures being reported have returned to our 2019 pre-Covid research levels."
She added: "For non-executive boards the performance seems to have improved very slightly with those having over 50 per cent female members increasing from three per cent to six per cent, and those having no females declining from 11 per cent to eight per cent.
"However, the pace of change still seems to be frustratingly slow."
The results also highlighted that more than a third of female respondents (36 per cent) believe they are paid less than males in the same or similar roles.
Almost half (49 per cent) of all respondents believe that gender pay gap reporting, which for organisations with over 250 employees will commence this year, will find a discrepancy between male and female pay.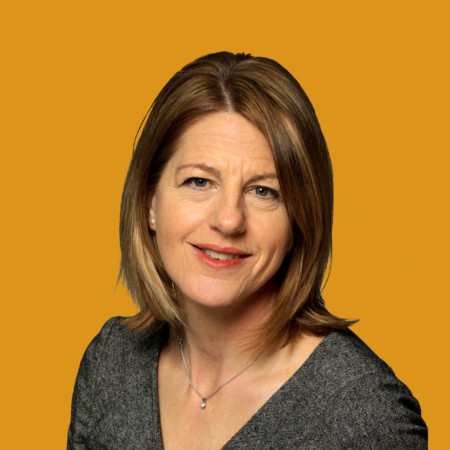 Elizabeth Ryan, partner at Mason Hayes & Curran, added: "Organisations with more than 250 employees will be reporting on their gender pay gaps for the first time this December. These reports should be a useful tool to shine a light on where gender pay gaps exist, the reasons underpinning such gaps and to encourage organisations to formulate a plan around narrowing the gap.
"In terms of causes for the gender pay gap, the lack of women in senior levels is perceived to be the driving reason with 61 per cent of respondents giving it their number one. Caring responsibilities was second at 17 per cent and unpaid leave by women came in third at 15 per cent.
"To try and address the pay gap, greater internal pay transparency ranked first at 27 per cent as the single most effective measure. This was followed by government legislation at 19 per cent and companies pledging to have more women in senior roles at 11 per cent.
"It is interesting to note that although lack of women in senior roles was the driving cause for gender pay gap it ranked third as a potential solution, perhaps indicating that people feel that organisations are not the key drivers of change."