MHC: Doubts auto-enrolment in workplace pension schemes will happen in 2024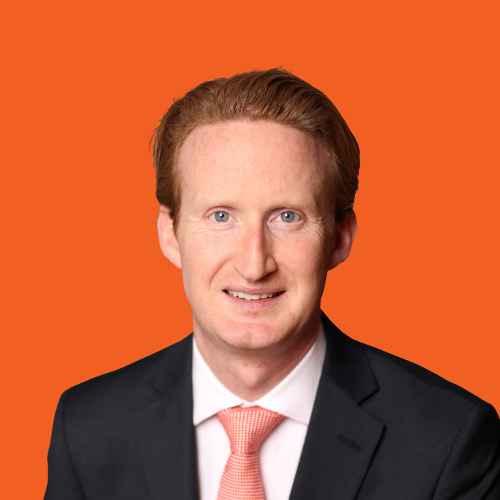 Most pension professionals do not believe plans for auto-enrolment in workplace pension schemes will happen as planned in 2024, according to a survey by Mason Hayes & Curran LLP.
Ireland is the only OECD country that doesn't yet operate an auto enrolment system or similar scheme. The new system is designed to simplify the pensions decision for workers and make it easier for employers to offer a workplace pension.
However, nearly two-thirds (64 per cent) of more than 250 pension professionals attending a recent MHC webinar expressed doubt about the government's timetable.
The survey also found that almost half (45 per cent) of employers will move their occupational pension scheme to a master trust. Fourteen per cent reported that this has already happened in their organisation, and 31 per cent say it will happen in the next 12 months.
Stephen Gillick, partner and head of pensions at Mason Hayes & Curran LLP, said: "Master trusts are set to play an important part in the Irish pensions market going forward. These products are similar to defined contribution schemes and can be utilised by multiple employers that are unrelated to each other.
"Benefits to a master trust include economy of scale and a reduced regulatory and administrative burden on employers. However, they are more complex to set up than a standard contribution scheme and have had their own problems such as potential conflicts of interest, begging the question: are master trusts a solution, or another problem?"
The event also discussed the recently approved changes to the state pension system, which retained the state pension age as 66 but introduced the option of working until 70 in return for a higher pension.
Nearly two-thirds (64 per cent) of respondents said they would not consider delaying their retirement to age 70 if the state pension increased from €253 to €315.