Mercy Law Resource Centre launches Final Hour Campaign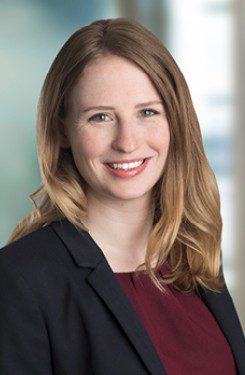 Mercy Law Resource Centre (MLRC) has announced the launch of its first-ever Final Hour Campaign, a donation programme to support the charity's work providing free legal advice and representation to those at risk of homelessness.
The 2022 Final Hour Campaign will ask law firms from across Ireland to consider donating the last billable hour of the year to support MLRC to continue its work in 2023.
Speaking upon the launch of the campaign, Mercy Law managing solicitor Aoife Kelly-Desmond said: "Lawyers are used to accounting for every minute of their time. This year, Mercy Law Resource Centre is asking law firms and legal professionals to consider donating the value of their final billable hour of 2022. This contribution will help MLRC support people facing homelessness through legal barriers preventing them from accessing safe, securing housing."
So far in 2022, MLRC has seen a 180 per cent increase in queries from those who were refused access to emergency homeless accommodation when compared against 2021.
Firms who wish to donate to the Final Hour Campaign can find more information on the Mercy Law website at: www.mercylaw.ie