Maureen Daly: Significant changes in Irish copyright law brought in by new Act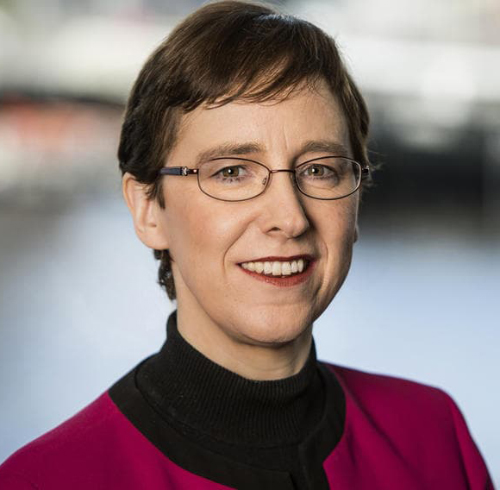 Maureen Daly, partner and head of technology and intellectual property at Beauchamps, writes on recent changes to Irish copyright law.
The Copyright and Other Intellectual Property Law Provisions Act 2019 was signed into law by the President on 26 June 2019, but the Act has not yet commenced. A Commencement Order is required to bring the legislation into effect and this will be drafted in the coming weeks.
The 2019 Act amends the Copyright and Related Rights Act 2000 to take account of certain recommendations made by the Copyright Review Committee in the Report entitled "Modernising Copyright" published by that Committee in October 2013 and also to include certain exceptions permitted by the Information Society Directive 2001/29/EC. The 2019 Act modernises copyright law in Ireland and seeks to reduce barriers to innovation in the digital environment. It will also give greater protection to rightsholders while at the same time facilitating access to creative content for users and wider society.
New Court Jurisdiction
A key amendment provided by the 2019 Act is the extension of the jurisdiction of the District and Circuit Courts to include certain intellectual property (IP) claims. This is to facilitate lower value IP infringement cases being brought before these Courts. The Circuit Court may now hear copyright actions where claims are in excess of €75,000, while the District Court can hear claims with a value of up to €15,000. As a result of this amendment, infringement actions by copyright owners will now be heard quicker and will incur lower legal costs than if proceedings were brought in the High Court.
Improved Access
The 2019 Act expands the existing copyright exceptions for education, to allow teachers to display works on a whiteboard to illustrate a point, or to provide education by means of distance learning and education over the internet, in line with the changing methods of providing education and training in Ireland. The 2019 Act also includes an amendment which will allow a designated non-profit organisation who make or supply modified works for people with disabilities to create multiple copies and to facilitate the supply of those copies to another similar organisation as well as directly to individuals with a disability. Furthermore, a new obligation is placed on publishers to make certain works available to such organisations on request.
Other Amendments
Other amendments brought in by the 2019 Act include:
Creating an exception for use of copyright works to allow for caricature, pastiche and parody
Extending the exception to copyright for news reporting
That authorship of a film soundtrack accompanying a film is to now be treated as part of the film
In the context of photographs, it is now an infringement to tamper with metadata associated with the photographic works
Amending the term of protection for copyright in designs and artistic works from a 25 year term to life of the creator plus 70 years
Creating an exception for text and data mining for non-commercial research. This will allow researchers (who have lawful access) to make copies of any copyright material for a computational analysis for the sole purpose of research for a non-commercial purpose and provided it is accompanied by a sufficient acknowledgement. This exception will support the increase in use of this research technique.
Conclusion
The 2019 Act will be welcomed by IP owners as it recognises the varied situations where breaches of IP rights may arise due to the use of modern technology.