Matthew Cole to head DLA Piper's corporate practice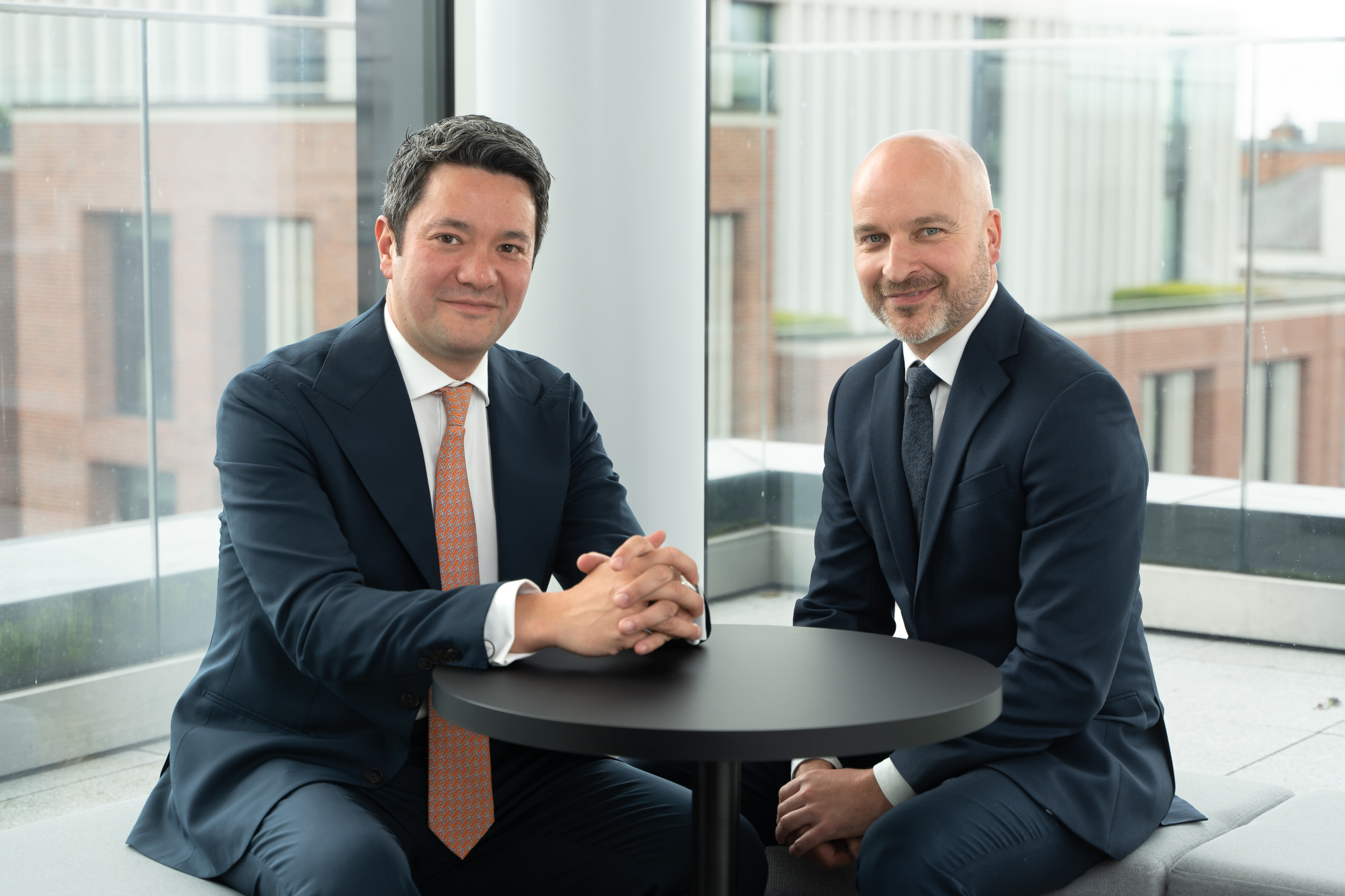 Global law firm DLA Piper has appointed Matthew Cole as the new head of its corporate practice in Ireland.
He takes over with immediate effect from Éanna Mellett, who has completed a successful four-year term in the role and will continue as a corporate partner.
Mr Cole joined the firm as a partner in 2020 and has since been a core part of the Irish corporate team and one of the firm's most active M&A partners.
Commenting on the announcement, David Carthy, country managing partner at DLA Piper, said: "We are delighted to announce that Matt has been appointed as head of DLA Piper's Corporate practice in Ireland.
"Matt has led on some of Ireland's most significant cross-border M&A and private equity transactions over the past few years. M&A and private equity will continue to be growth drivers for the corporate practice going forward, and with his experience I have no doubt that Matt will lead the practice very successfully in its next phase.
"I would also like to take this opportunity to thank Éanna for his huge contribution in the position over the past four years. Under his leadership, the corporate practice has had a period of tremendous growth and our settled and growing team is testament to his leadership and drive."
Mr Cole said: "I am delighted to take the reins of DLA Piper's corporate practice in Ireland. The group has gone from strength to strength under Éanna's stewardship and its success is helping to drive momentum for the firm in Ireland.
"DLA Piper is the long-standing number one law firm in the world for M&A deals by volume and in my term, we intend to continue to grow our share of the M&A and private equity markets in Ireland.
"We will also significantly grow the corporate group and the size of its leadership team both through lateral hires and crucially, the promotion of our outstanding existing talent."
Mr Mellett said: "I would like to congratulate Matt on his appointment and wish him every success in the new role.
"I was incredibly honoured to lead DLA Piper's corporate practice in Ireland over the past four years and very proud of what we achieved as a team. I look forward to working with Matt to continue to grow the business in Ireland."