DLA Piper promotes 13 across Dublin office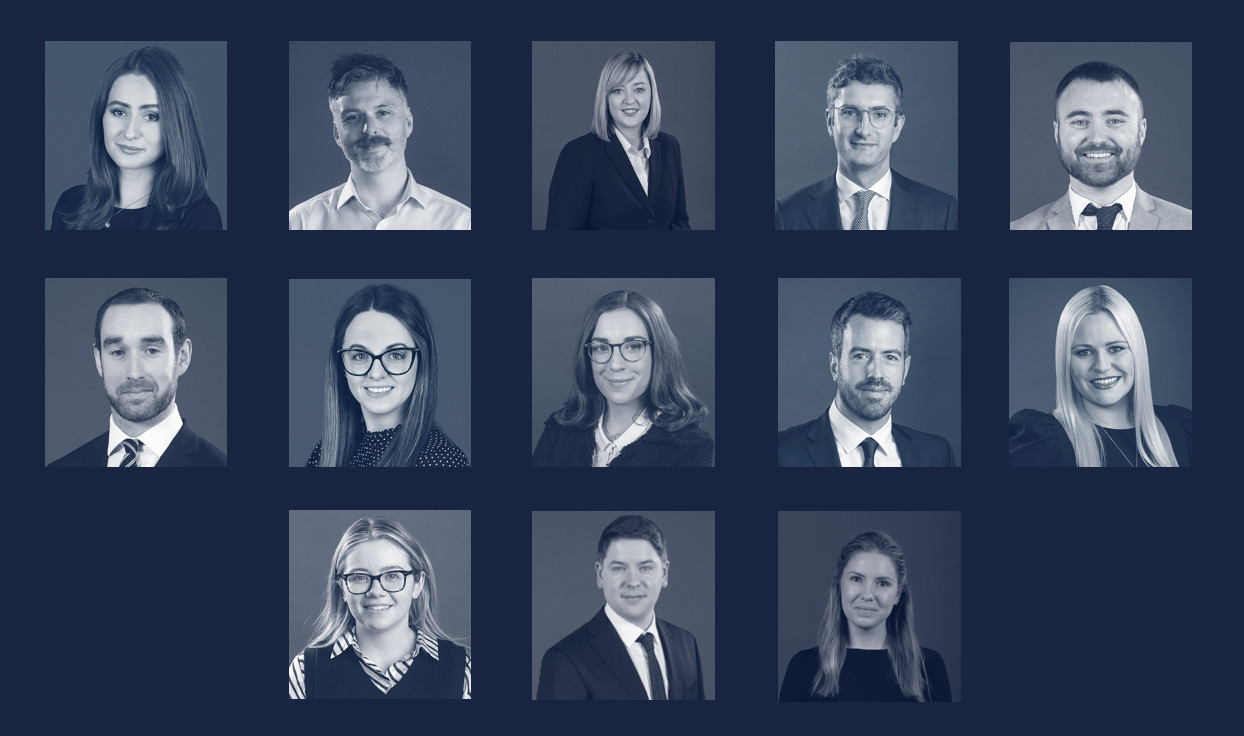 Global law firm DLA Piper has announced 13 new appointments in its Dublin office, with seven senior associates, one legal director and five business services professionals promoted across the firm.
Finance, projects and restructuring lawyer Kieran Finn has been promoted to legal director, while the new senior associates are Blayre McBride and Dara McDonald in the corporate team, Eilís McDonald in intellectual property and technology, Hayley Maher in employment, Laura O'Malley and Cathal Barrett in tax, and Lorcan Doocey in real estate.
Appointments across business services teams at the firm include David Grimes as IT manager, Shane Halpin as finance manager, Shauna O' Hanlon as team co-ordinator, Caroline Byrne as senior HR manager and Kerri Pender as secretary.
Additionally, the recent appointment of Naoise Hartnett brings to 18 the total number of partners in the Dublin office where the firm's total team of professionals now exceeds 110 people.
David Carthy, country managing partner for Ireland at DLA Piper, said: "Today is a significant day for us as we announce these promotions and continue to strengthen the firm's expertise in Ireland.
"It reflects the tremendous work and results achieved by all involved. All of the individuals will step up in their new roles to further support our growth strategy in Ireland, while nurturing and developing existing relationships with clients at home and internationally."