Matheson, William Fry and A&L Goodbody lawyers recognised as tax controversy leaders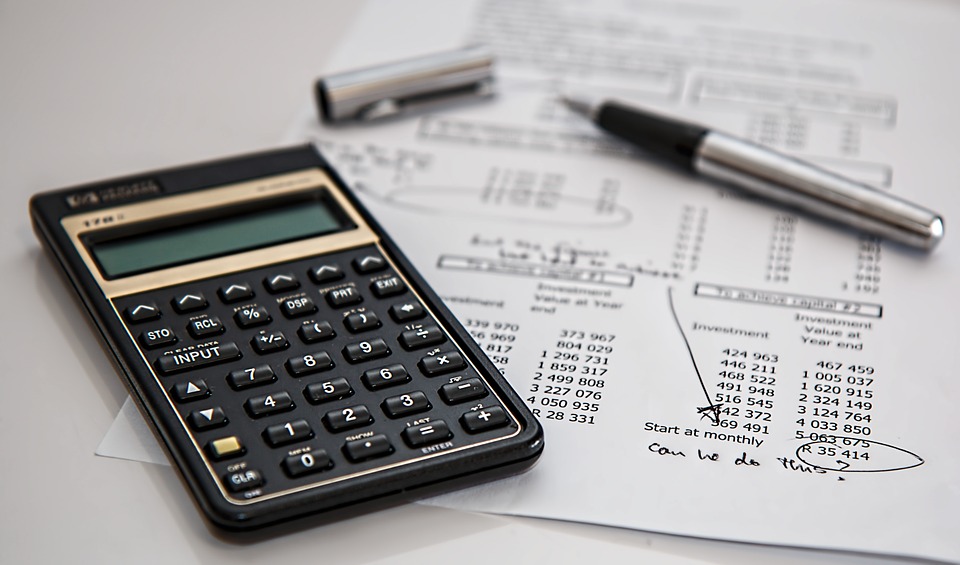 Lawyers at Matheson, William Fry and A&L Goodbody have been ranked as tax controversy leaders in an annual World Tax guide published by International Tax Review.
The Tax Controversy Leaders 2019 guide identifies the leading individuals working in tax disputes and litigation from around the world, as selected by their fellow tax professionals.
Matheson partners Matthew Broadstock, Catherine O'Meara and Joe Duffy, and tax principals Catherine Galvin and Greg Lockhart, are listed, giving Matheson the largest number of lawyers recognised in the guide.
William Fry partners Martin Phelan, Sonya Manzor and Brian Duffy are also ranked, which Mr Phelan, head of tax at the firm, welcomed as recognition of "our team's hard work, experience and expertise in tax controversy".
Brian Butler, partner and head of VAT at A&L Goodbody, is also ranked in the guide.