Matheson partners up with inaugural Family Business Awards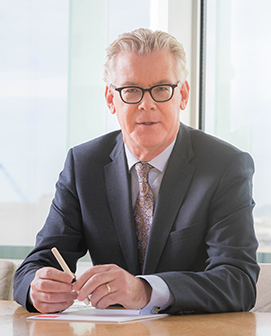 Matheson has announced a new partnership with Ireland's inaugural Family Business Awards next month.
The Family Business Awards showcases the best of Irish family businesses and highlights the impact of these businesses, nationally, in their local communities and beyond.
The award ceremony will take place at the Mansion House on Friday 24 May.
Commenting on the partnership, Paraic Madigan, partner and head of Matheson's private client department, said: "We are delighted to partner with The Family Business Awards and in particular to sponsor its Family Business Longevity Award.
"In our practice we recognise that the day to day challenges in running a successful business often overshadow the long term strategic need to have and implement an orderly succession plan. A clearly documented plan which is understood by all stakeholders is key to that successful transition."