Matheson appoints Shane Hogan as head of tax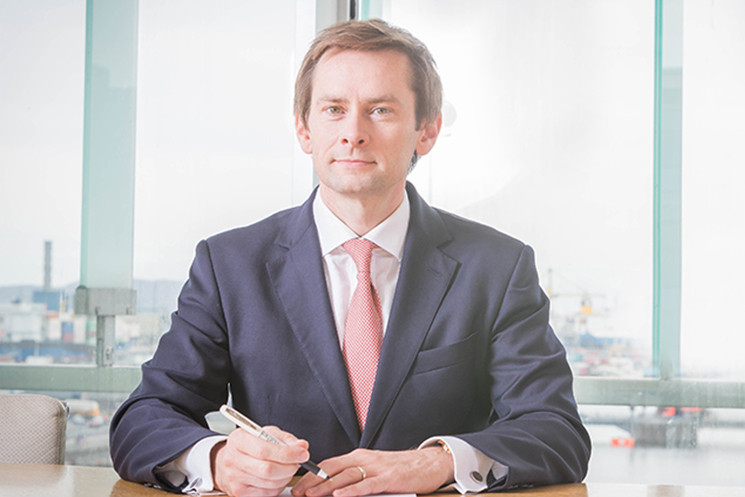 Matheson has announced the appointment of partner Shane Hogan as head of the firm's tax practice.
Mr Hogan, who joined Matheson in 2000, advises international corporations doing business in and from Ireland on all aspects of corporate tax.
His main focus is in inward investment projects, cross border tax planning and corporate restructurings as well as mergers and acquisitions on an international and national level. He also advises on Irish stamp duty matters particularly in the context of global reorganisations.
Mr Hogan was chairman of the Irish branch of the International Fiscal Association from 2006 to 2010 and remains an active committee member.
He is both a qualified solicitor and chartered accountant and is a member of the Law Society of Ireland, the International Bar Association, the Irish Taxation Institute and the Institute of Chartered Accountants in Ireland.
In a statement, Matheson said: "Shane will work with the tax partners to build on Matheson's position as the largest and most successful tax advisory practice in any Irish law firm. We wish him every success as he assumes his new responsibilities."