Matheson appoints Alison Bearpark as construction and engineering partner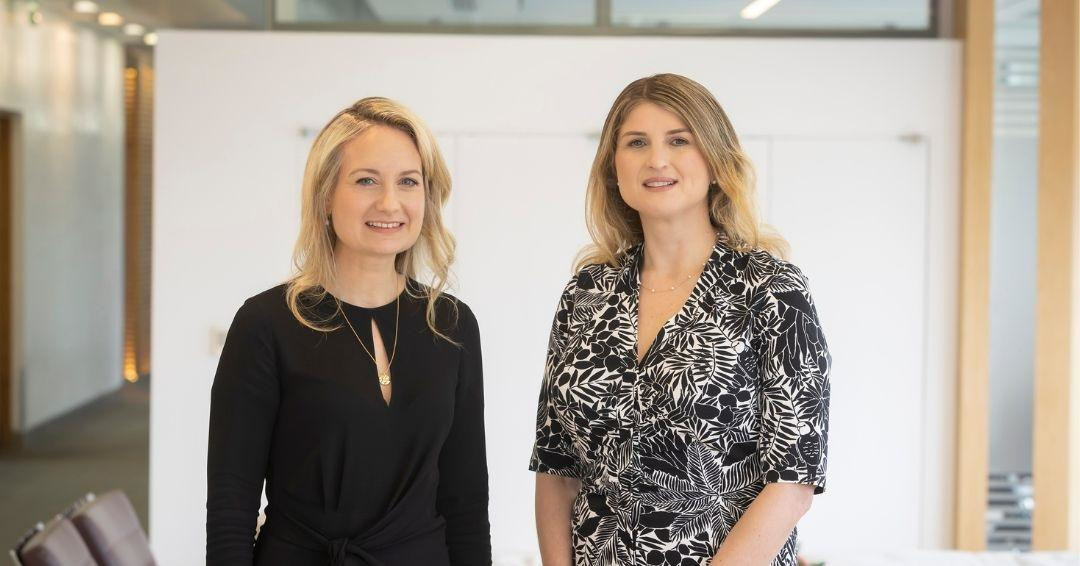 Matheson LLP has appointed Alison Bearpark as a partner in the construction and engineering team within the firm's commercial real estate department.
Ms Bearpark, who joins Matheson from another Irish law firm where she was partner, has 15 years' experience both in Ireland and internationally, acting for developers, employers, banks, state bodies and contractors on large and complex building and engineering projects.
In addition to bespoke forms of contract, she has extensive experience advising on all industry standard contracts including NEC, FIDIC, RIAI, JCT and IEI.
She previously advised on construction documents in relation to a UK Fund (design and build contract, consultants appointments, design subcontracts and all related documents) required for the design and construction of over 300 apartments and associated ancillary space at a site in Dublin 24.
She also advised an Irish residential funder on the construction documents to be entered into by a borrower for a large regional residential development, including a building contract (based on the RIAI conditions of contract), letters of appointment, collateral warranties and all health and safety documentation.
Managing partner Michael Jackson said: "We are delighted to welcome Alison to Matheson. Her breadth of Irish and international experience in the construction industry will align closely with the existing strength-in-depth of our construction and engineering group.
"Working with the wider commercial real estate department, this team's market-leading expertise is helping our clients to address the challenge of reducing carbon emissions in the development and management of the built environment in Ireland."